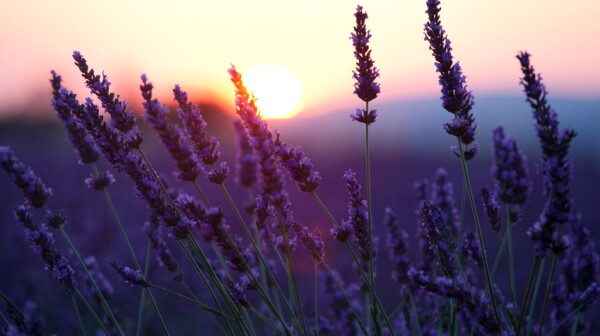 My wife and I took a nature walk on the southern slope of the Santa Monica Mountains shortly after a brush fire had ravaged the earth and turned the blackened branches of the laurel sumac trees into hands that clawed at the darkening sky. It was a scene right out of Dante's Inferno, tempered by the…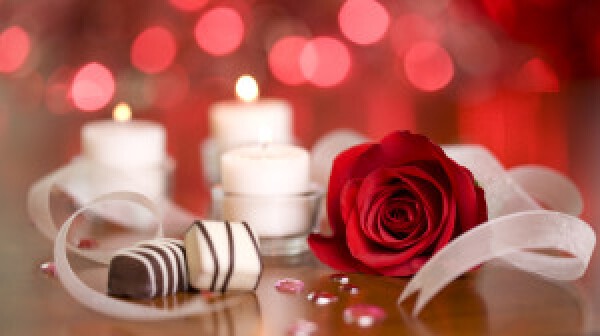 Stumped for the perfect Valentine's Day gift for your sweetie? Maybe the answer is in the stars.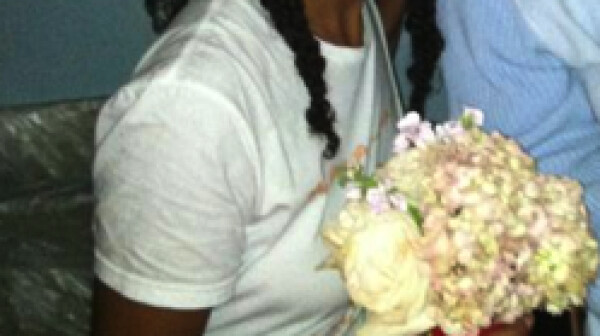 Heather Lawson was admiring the gorgeous floral arrangements on a reality-TV show about weddings when it hit her: After the big event, the flowers would be going into the trash.