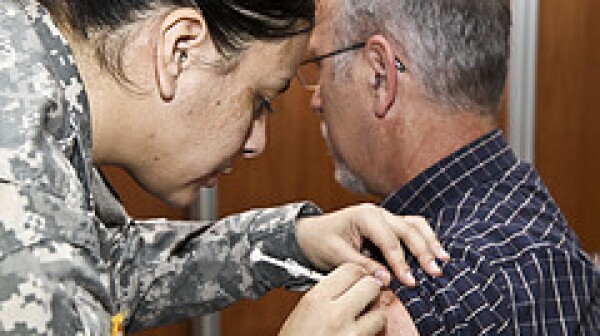 This is a guest post by Annie Lynsen, on loan to AARP from Small Act.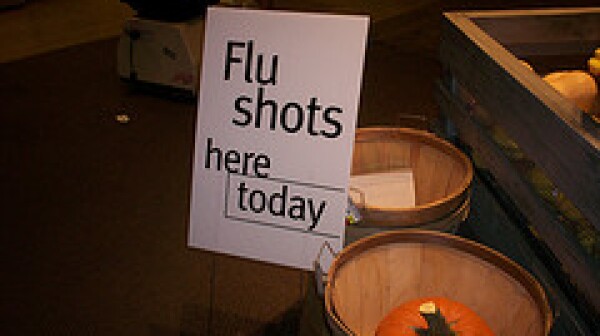 Just this past week, I stopped by my local pharmacy and noticed that, in spite of the hot weather, the place was plastered with advertisements - "Get your flu shot here today!" While the weather seemed incongruent with the signage, flu season is definitely just around the corner.
With a record amount of flu vaccine in stock this year, the government is urging people of all ages to get flu shots this year.