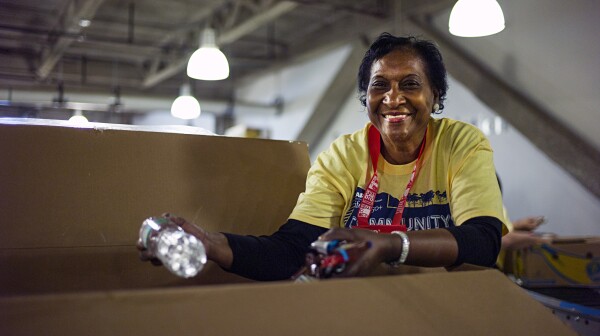 The tables were stacked high with groceries: pasta, peanut butter, cans of peaches and beans. In front, an assembly line of volunteer workers packed them in brown paper bags and passed them along to be loaded into cartons for delivery to a food bank.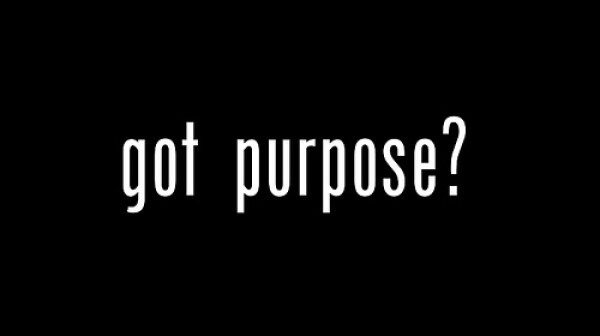 When you wake up in the morning, do you think to yourself, "I'm so excited, because today I get to... (fill in the blank)?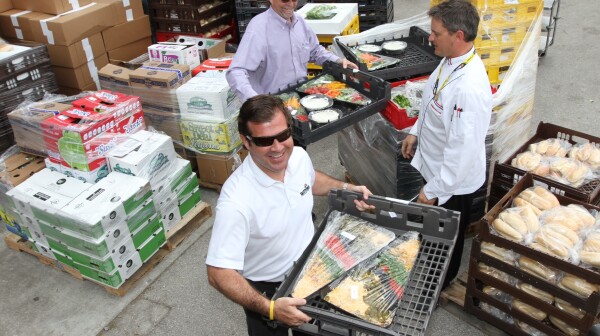 Who's your driver? That was the question I asked race fans the most this past weekend in Daytona. Although I could usually tell from the t-shirt, hat or satchel they carried, it was a fun way to spark conversation and you could tell that they were proud to be a fan of this driver or that driver.