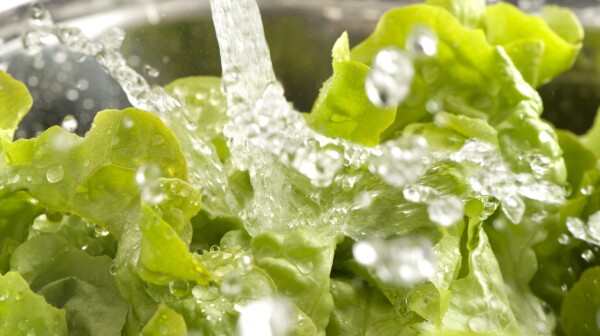 En español | Should you wash all fresh fruits and veggies before eating them? Even the organic ones? And what about that bag of "prewashed" lettuce from the supermarket — should you wash that, too?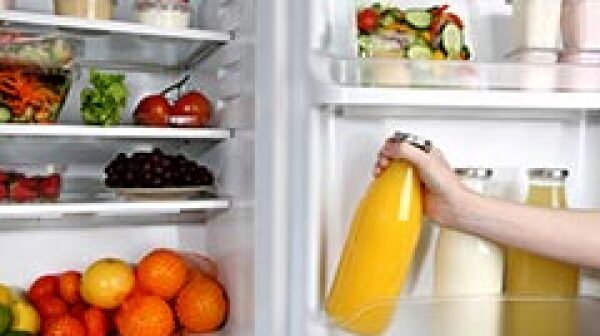 Which of your kitchen appliances or utensils has the most germs?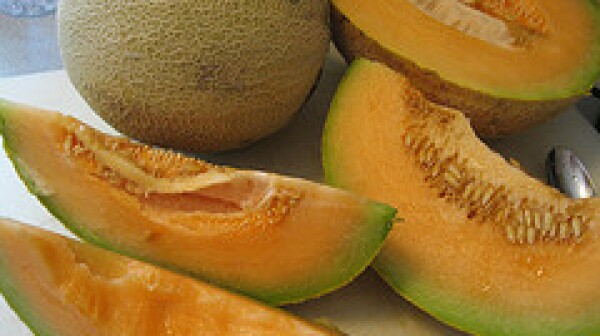 So here's a brilliant idea: If you want to keep fresh fruits and vegetables from becoming contaminated and making people sick, how about making sure that workers wash their hands, crops are irrigated with unpolluted water, processing equipment stays clean and animals are kept away from crops? Sounds simple, but it's taken years for the government, consumers and the food industry to agree on how to enforce these things.