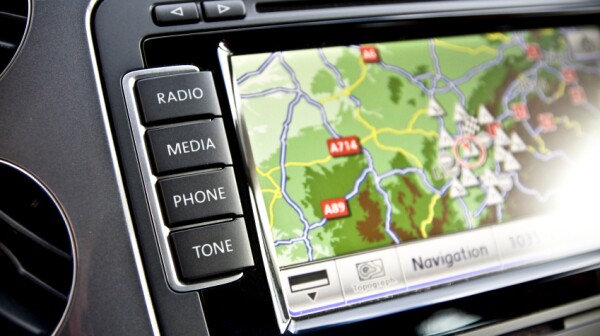 News last week that a North Carolina woman died in a head-on car crash while posting selfies and Facebook updates brings home the hope for "connected cars." More cars connected to the Internet, the argument goes, would help, not distract, drivers. With hands-free, eyes-on-the-road communication and entertainment as the norm, we might hear fewer such horror stories.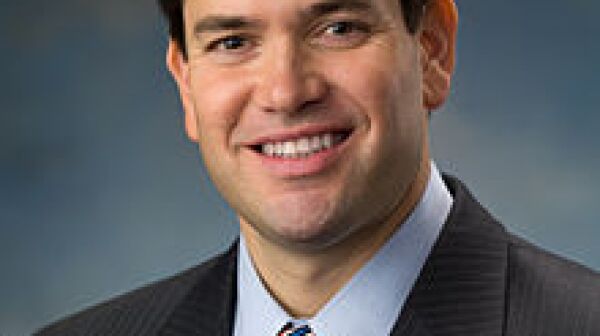 Estas son las 7 noticias más impactantes de la semana. ¿Estás de acuerdo? Si no es así­ comparte tu opinión en los comentarios: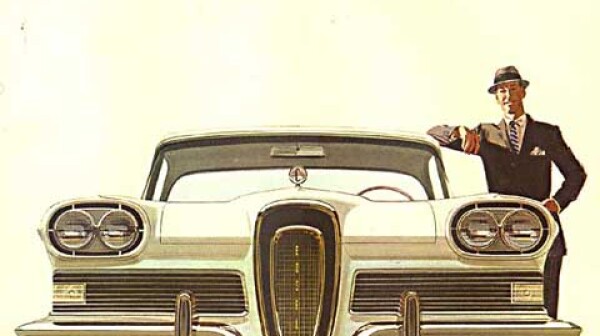 Automotive designer Roy Brown Jr., who died on Feb. 24 at age 96 in Ann Arbor, Mich., had a long and mostly successful career for Ford, but he's best remembered for one spectacular miscalculation. The Ford Edsel, which lasted just three model years - 1958, 1959 and 1960 - was a moderately priced status car, aimed at upwardly mobile young families who weren't yet ready for a Lincoln Continental. Instead, it became one of the most infamous automotive flops ever, earning a spot on Time magazine's list of the " 50 Worst Cars of All Time."