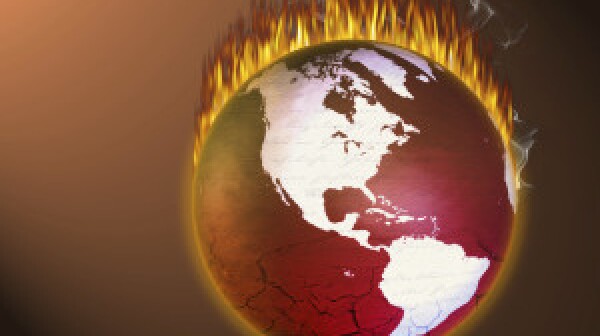 There have been many predictions of Armageddon throughout human history and, so far, all have been a bit exaggerated.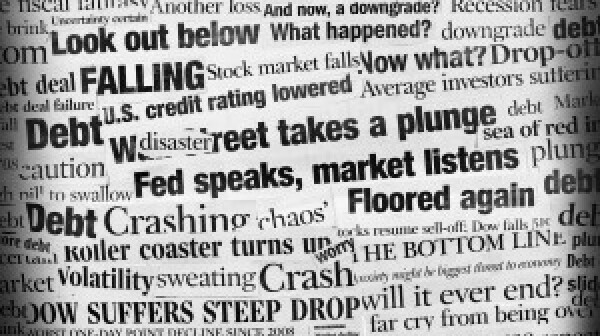 Just about two months ago, on Oct. 15, the headlines read " Market Freak Out" as the Dow Jones Industrial Average " plunged." Headlines warned " Why the selling is just getting started." Fear had returned to the market.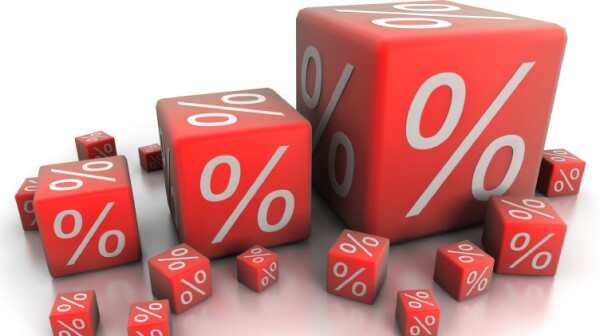 When interest rates rise, the value of bonds declines. Many experts are sure that rates will increase next year, but should you worry about that? Why are experts convinced that rates will rise next year? For one, the Federal Reserve announced last week that it will start raising the federal funds rate next year from the near-zero rate of today. The Fed is also tapering quantitative easing, meaning that it's buying back its own longer-term bonds at a much slower pace than over the past few years. This creates less demand for these bonds, which could push interest rates higher.