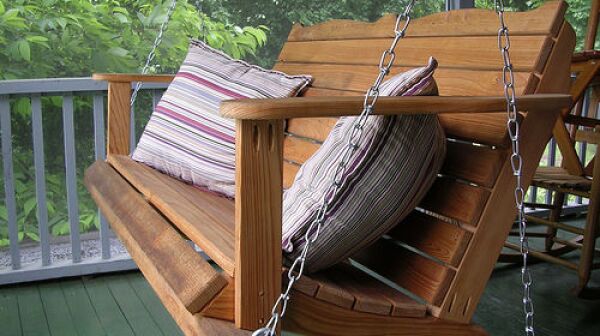 Remember how our parents paid off their homes and then retired? Fewer of us are doing that today. What's more, our house payments are taking a bigger chunk of our earnings than they did a decade ago, according to an AARP report.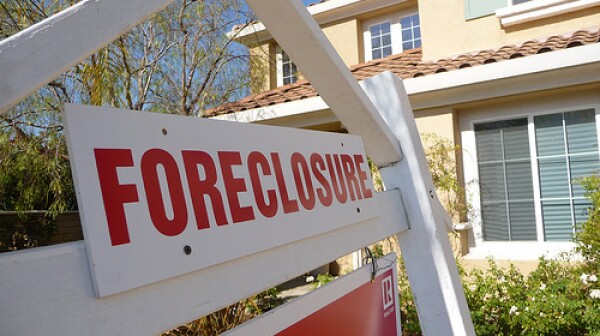 Federal regulators announced new rules Thursday that are intended to protect homeowners from getting sucked into the kinds of risky loans that caused millions to lose their properties during the collapse of the housing market.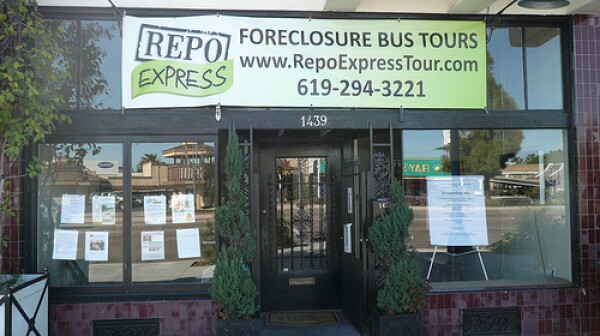 When millions of borrowers were locked into high-interest mortgages that hiked their monthly payments to unaffordable levels, mortgage giant Freddie Mac made it more difficult for them to refinance to lower-interest loans, to avoid cutting into company profits, according to a published report.