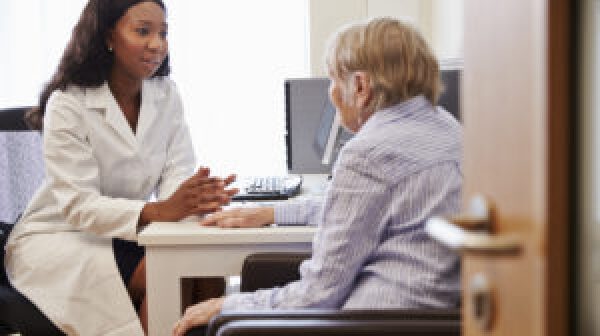 Screening for osteoporosis among high-risk populations, including postmenopausal women, is essential. Women found to have low bone density due to osteoporosis or osteopenia (a precursor to osteoporosis) can reduce their risk of future bone fracture with lifestyle changes and drug therapies. The United States Preventive Services Task Force (USPSTF) recommends that all women ages 65 years and older undergo bone density testing to screen for osteoporosis, and that some younger women receive targeted screening based on individual risk assessments.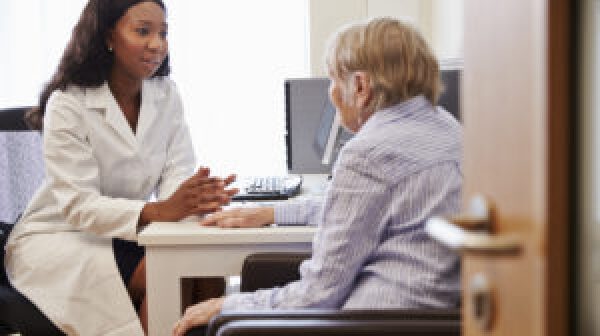 Fragility fractures are a common — but not inevitable — part of aging. These bone fractures, which occur during normal activities or following a fall, are a leading cause of pain, disability and loss of independence among older adults. Approximately half of all women and a quarter of all men age 50 and older will suffer from one or more fragility fractures in their remaining lifetime.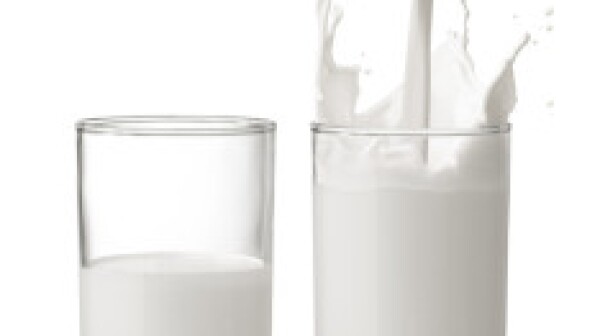 Despite everything we've been told about milk building strong bones and making us healthy, that may not be the case once we're middle-aged adults, a new Swedish study suggests.