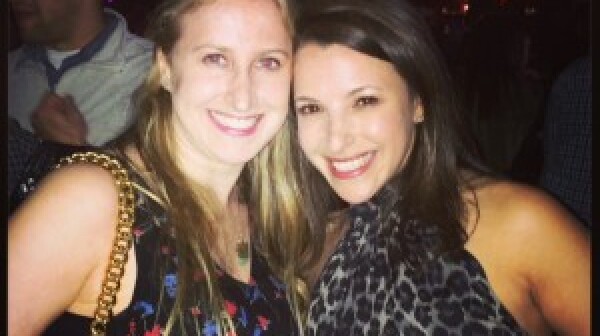 My daughters, Alexandra and Jennifer (right) , sure hit the gene jackpot: As heirs to my beauty and fashion sense, my steely self-confidence, my quick wit and collection of Chanel bags, these are two lucky babes, let me tell you.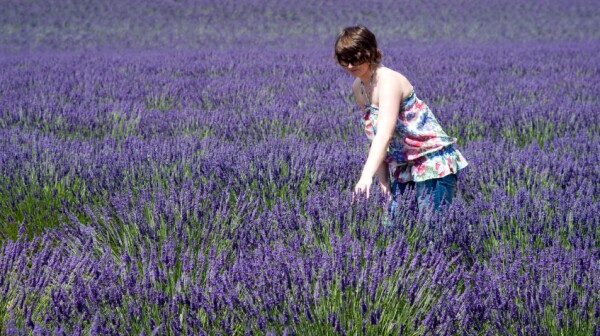 Sorry, Beyoncé, Lady Gaga and Katy Perry, but your name on a perfume bottle is not enough to entice a choosy sniffer like me.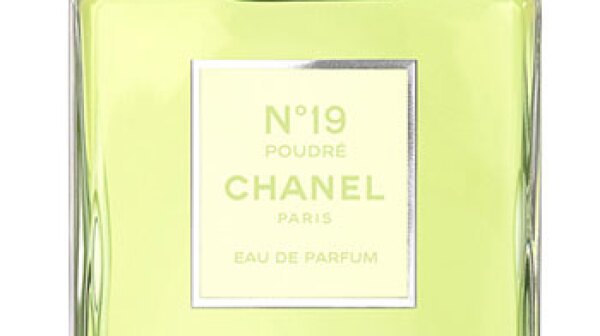 Coco Chanel once said, "A woman who doesn't wear perfume has no future."