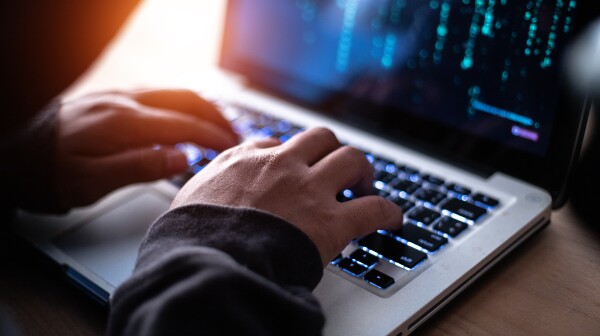 The Federal Trade Commission's Stop Senior Scams Act Advisory Group will meet for the first time on Thursday to discuss how to fight scams and fraud.
AARP Georgia teamed up with members of the University of Georgia's football team for an ad to raise awareness of scams and fraud.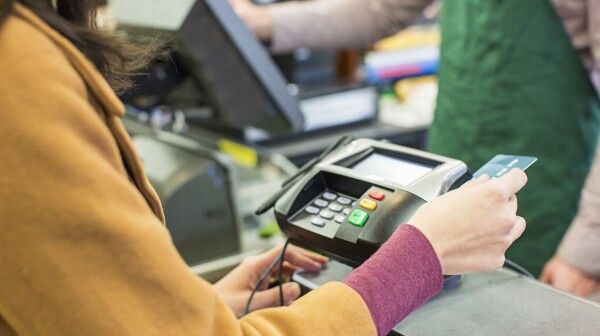 AARP is launching free courses and tools to help stores like Walgreens and Best Buy keep their customers' money safe from gift card scams and wire fraud.