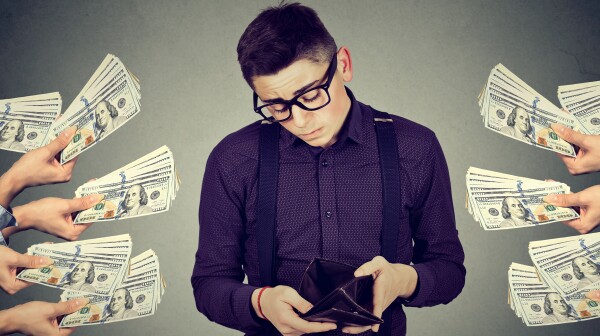 In this new school year, parents of high schoolers face an age-old problem: how to pay for college.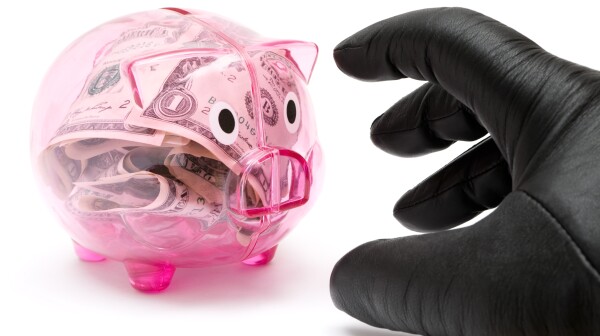 While tax-related identity theft against individual taxpayers is on the downswing, fraudsters have increased efforts on another front to obtain illicit refunds: Stealing identities of legitimate American companies to file bogus business tax returns.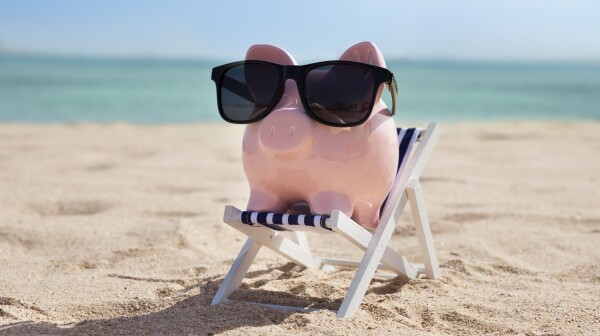 As temperatures rise, so do certain scams. Here's how to avoid getting burned in summer's most common cons.