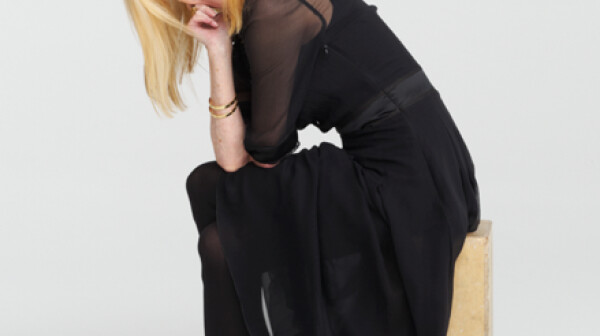 I'm not done with my trip-to-Paris rant. Yes, our French peers do get aging right, but they also stay sexy. I'm not talking about the few Catherine Deneuve and Carla Bruni clones one spots on the Rue du Faubourg Saint-Honoré. Rather, I'm talking about everyday women over 50 - women like us. Somehow in France they all make being grownup a sensual experience 24/7. Why not make every day just a little bit steamier with their five tips?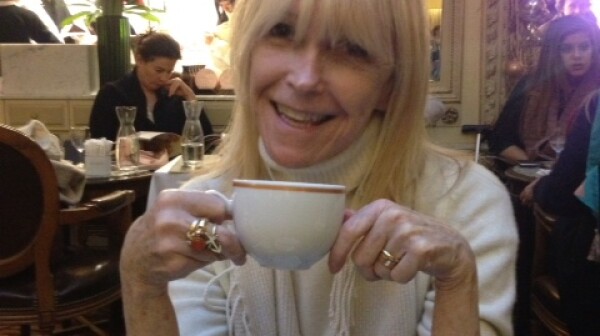 Just back from Paris with a fresh take on an old myth - the one that says French women know secrets about beauty, style and aging well. Let's not forget a big part of their mysterious allure is the language and culture. Living in a society that's not youth oriented 24/7 is certainly a shot in the libido. Even asking a shop assistant if you look fat in a pair of pants sounds OK - Est-ce que ce pantalon me grossit? But that's not all it takes. Mostly the "secrets" boil down to five things they do and we mostly don't. Want to have a certain je ne sais quoi? Make these switches and you will.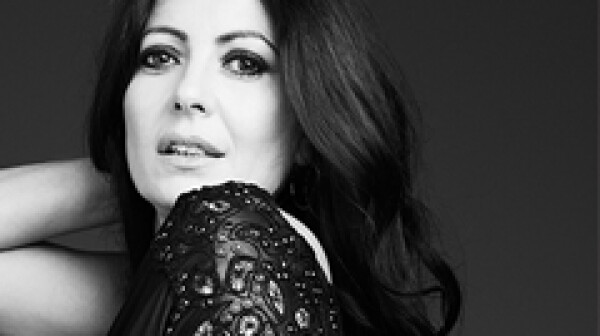 New York magazine nailed it when it labeled fashion designer Catherine Malandrino as the "ultimate Frenchwoman in America." And like her peer Marc Jacobs, she, too, turned the big 5-Oh this month (April 22). Malandrino's design concept has always been "to bring softness and refinement to an urban, feminine wardrobe and to help the woman show her character and individuality through her unique clothes." And it has worked for her as evidenced by her successful career both in her native France and the United States for more than 12 years. Malandrino has earned some cachet: Madonna has worn one of the designer's pieces from her "Flag" collection and Malandrino's boutique has appeared in the TV hit Sex and the City. Now that she is an international phenomon within the luxury fashion market, she's experimenting with bringing her aesthetic to the masses. This fall, Malandrino will team up with Kohl's department stores as their third designer to participate in DesignNation, a series of collections that reflects influences from global destinations on a designer's aesthetic. The 80-piece collection will draw from her recent trip to Paris and pieces will sell from $36 to $130 in Kohl's stores and online. Congrats to Malandrino on her birthday and success with her new line!