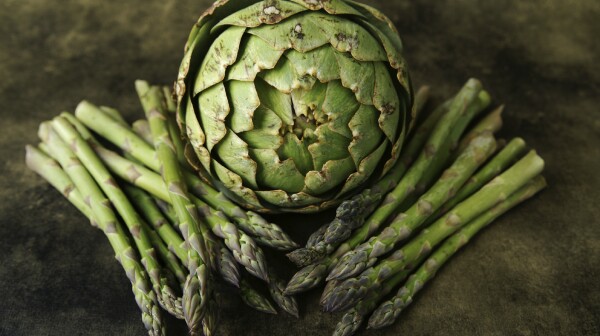 This year's unrelenting winter makes it feel like spring weather will never get here, but eventually there will be a new crop of nutrient-packed spring foods to boost your health and help you shrug off those winter doldrums.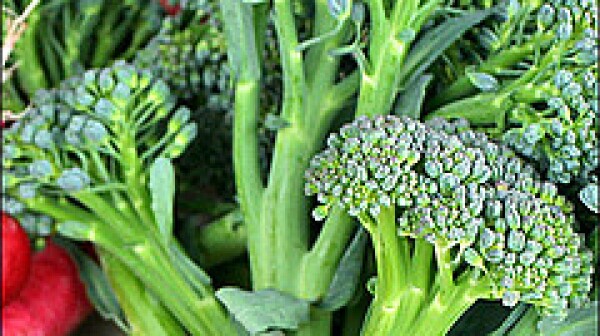 Does eating extra fruits and vegetables really help you lose weight? Does adding vegetables to the dinner plate make you seem like a better, more caring cook?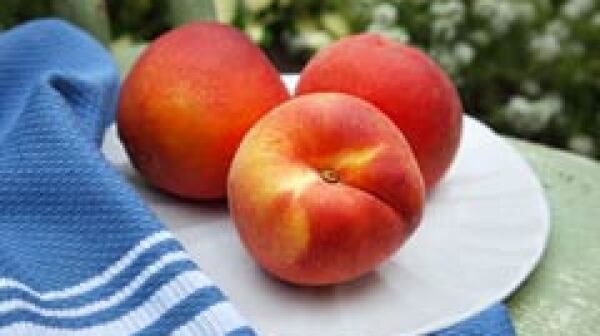 The Environmental Working Group just released its "Dirty Dozen" list of fruits and vegetables with the most pesticide residue, plus the "Clean 15" list of produce that is lowest in pesticides.