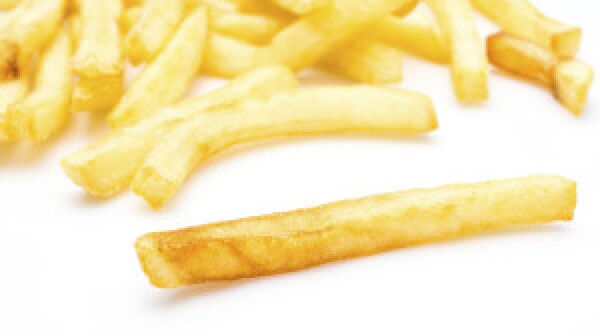 We know french fries are bad for our waistlines, but now the Food and Drug Administration (FDA) wants us to know that there's another reason to cut back on them - a chemical called acrylamide, which forms in foods cooked at a very high temperature and which has been linked to cancer in animal…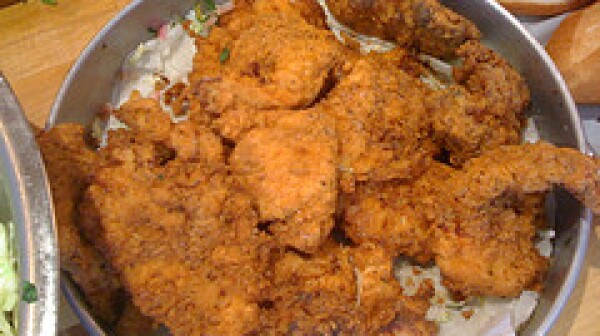 The South is called the Stroke Belt because its residents are more likely to have a stroke than are people in other parts of the country. And now University of Alabama researchers think they know why: It's all that fried chicken, bacon, ham, pies and sweet tea.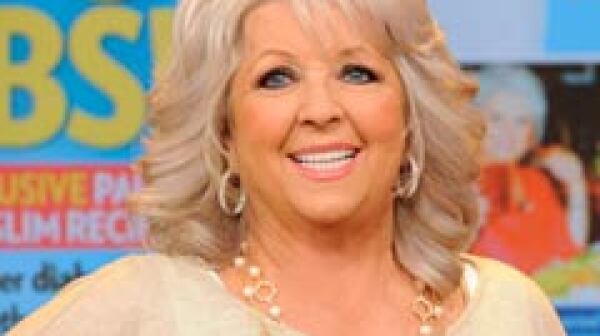 The secret to losing weight? Getting paid millions to be the public (non-pudgy) face of a diabetes drug campaign.