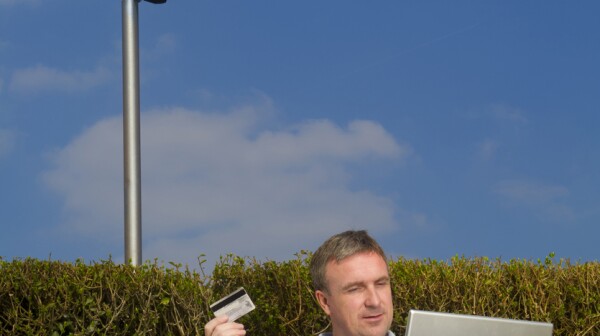 A convincing new phishing scam threatens Amazon shoppers just as the online behemoth announced it will offer Black Friday–type bargains as often as every five minutes all the way through Dec. 22.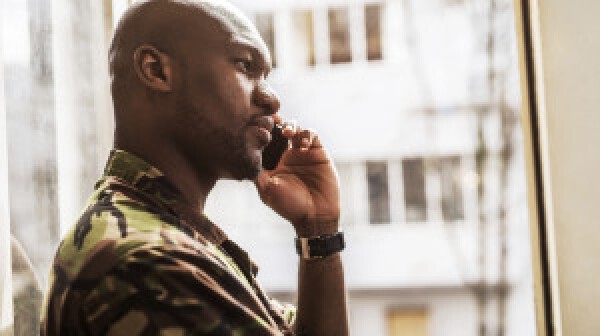 It's bad enough that everyday citizens file more complaints to the Federal Trade Commission about sleazy debt collectors than about any other consumer scam. Now, another government watchdog agency reports that military personnel are especially popular targets of collector abuse — often for debts they don't owe.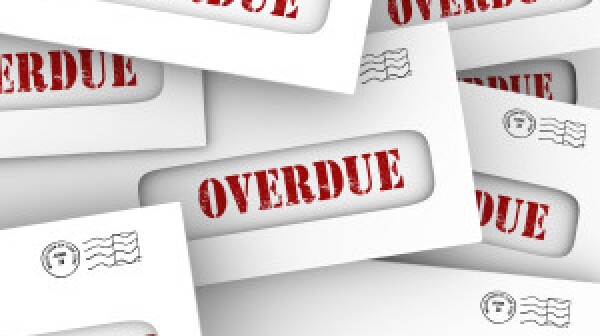 Despite a 47 percent increase in complaints from the previous year, identity theft wasn't the nation's top consumer complaint in 2015 — for the first time in 16 years, according to an annual review by the Federal Trade Commission.