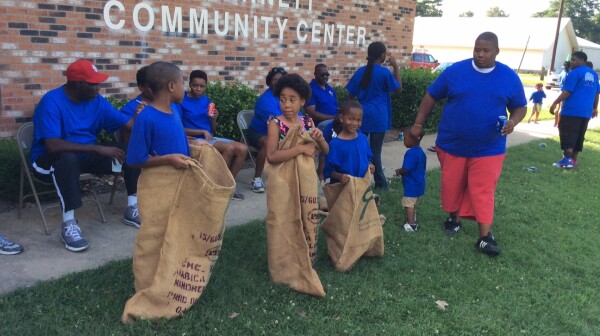 I'm always surprised when I hear friends or colleagues say that their families rarely get together for reunions. That's because between me and my husband, there are at least a couple to choose from every year. So we usually pick one and set aside some vacation time for it.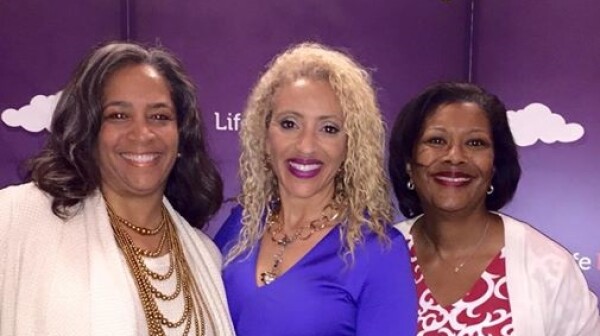 Recently, I went to the ballpark for fun with my kids, Ayanna and Andrew. The Nationals and the Phillies were playing!
I loved this story! And not just because I'm from Pittsburgh and have ridden the Jack Rabbit myself a few times!