Future of Nursing: Campaign for Action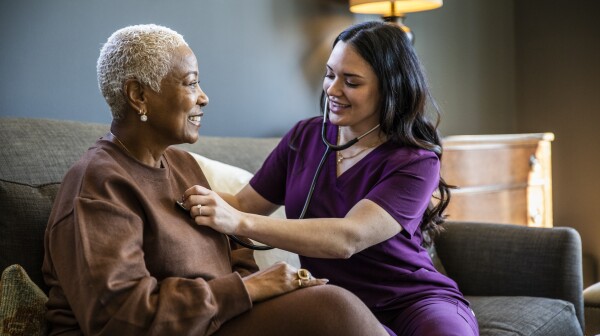 The Health Equity Innovations Fund Awards will help launch or expand projects to promote equitable and accessible health care through nursing.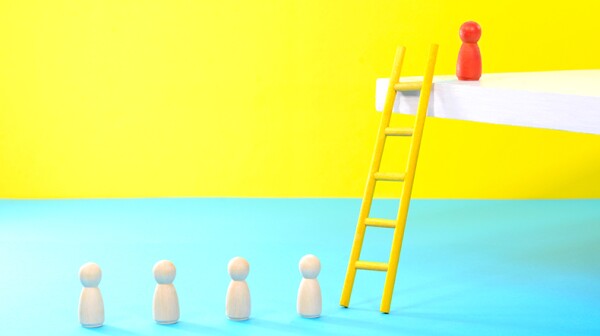 There are so many reasons to choose a nursing career. Nurses make a difference in individual lives and communities in ways that have consistently earned them the public's trust.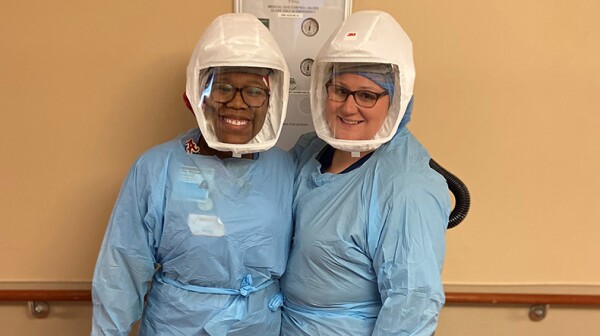 Nurses have always been on the front lines, have always sacrificed to heal and to make others feel better. This year especially, it is a distinctive honor to be part of, and fighting for, the profession whose members are more than ever sacrificing so much during the pandemic of COVID-19.