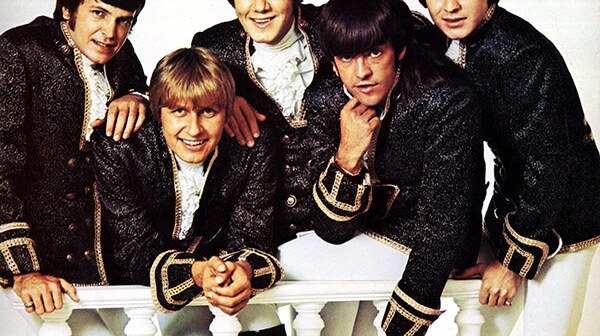 Boomers are accustomed to rock musicians' colorful stage names, from Ringo Starr (real name Richard Starkey) to Sting (Gordon Sumner). That's why it's surprising to discover that the leader of the campy, colorful Paul Revere and the Raiders actually used the one on his birth certificate, at least the first and middle parts.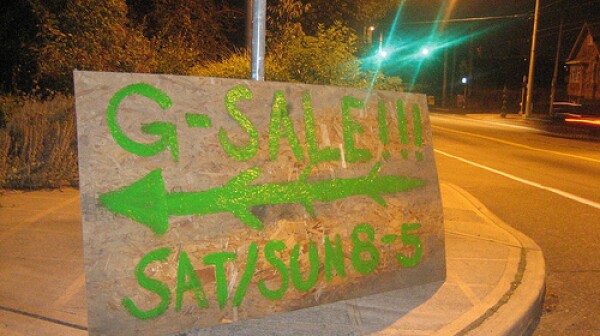 Okay, so let's face it, going to garage sales isn't brain surgery but finding them can sometimes be challenging. If garage sale signs aren't placed just right then we might have to call on our maneuvering skills or we'll be meandering aimlessly through neighborhoods searching for treasures. Where we put our signs is critical to throwing a successful sale. Julia Hooper found that out the hard way. "There were no other signs up when I put mine up so I didn't think it'd be a problem."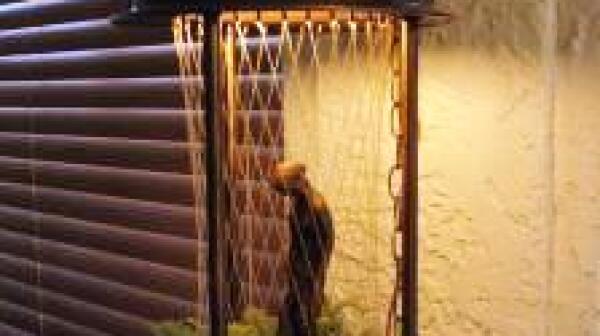 I love walking up to a garage sale and seeing items neatly displayed, clothes hung in groups of like-colors. And everything with a price tag. A sale where each item has been painstakingly tagged with brightly colored stickers-.10, .25, .50...you get the idea.