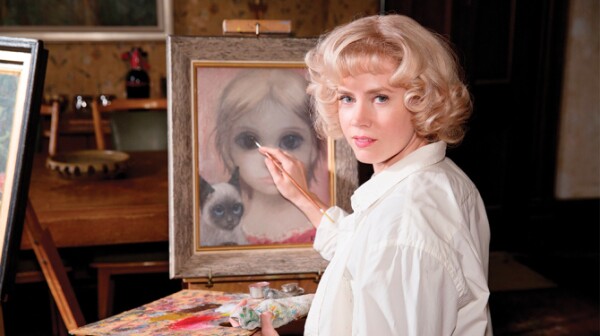 Aside from one lighter-than-air romantic comedy that costars two appealing veteran actors in small roles, this might be an ideal weekend to stay home and catch one of the fine films coming to DVD, Blu-ray and Video on Demand (VOD).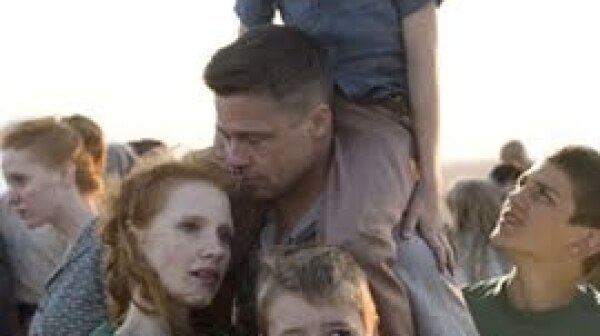 Every year my extended family and I have a nationwide Academy Awards Pick 'em. We sit through the ceremony, dutifully checking off actual winners versus our predictions, and then we honor the most accurate prognosticator with congratulatory e-mails.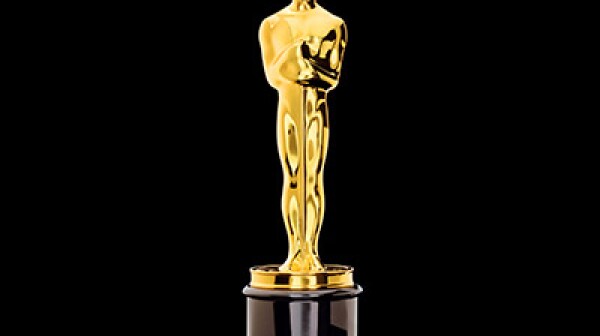 Amazing. Absolutely amazing. This year's list of Oscar nominees is so terrifically, breathtakingly right, I thought I must have been dreaming when they were announced early this morning. I've never come away from the Oscars announcement more satisfied that Hollywood really, really gets it-that the best movies really are movies for grownups.