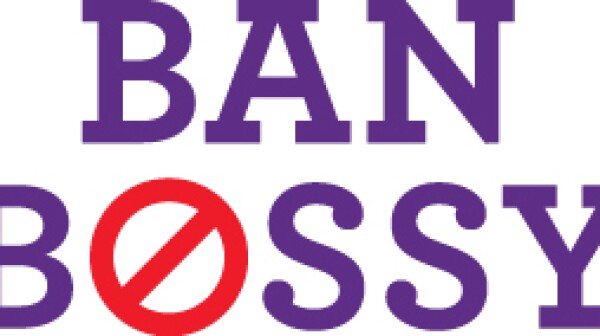 If you've got a young girl in your life - a daughter, a niece, a granddaughter, a young friend - here's a campaign you definitely should know about: Ban Bossy.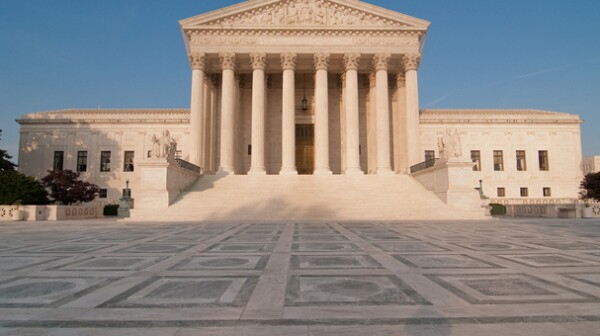 Let's say that my boss decides I'm too old to do my job, blogging about stuff. By law, he couldn't fire me because of my age.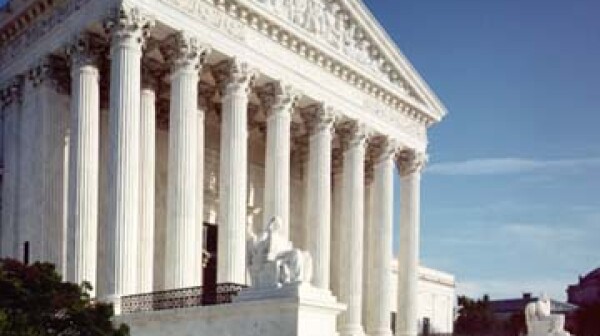 A case argued this month before the U.S. Supreme Court could make it more difficult to win discrimination suits, four years after another decision greatly weakened the 1967 Age Discrimination in Employment Act (ADEA).