The latest meme from the campaign trail is the gender gap. This week, just about everyone - from CNN and the Christian Science Monitor to the Huffington Post and Salon - has been reporting that women are more likely than men to favor a Democrat over a Republican in the 2012 election.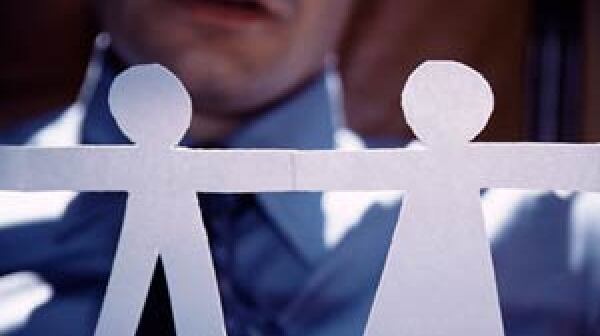 There are clear differences between men and women when it comes to retirement planning. By integrating the best of both genders' strategies, you can increase your prospects for a secure retirement.
This can't be good. The New York Times reports that new research at John Hopkins University shows that women are less likely to receive kidney transplants than men. This effects older women primarily, even though they recuperate just as well or better than older men after the surgery.