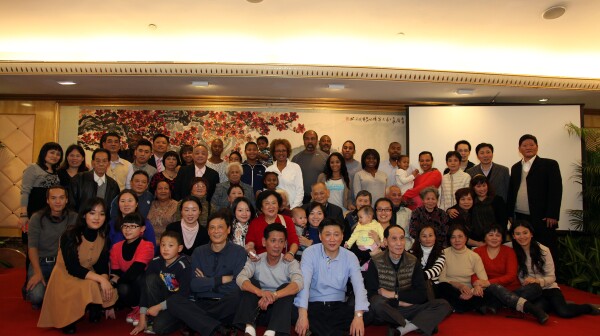 Paula Williams Madison is the epitome of success: Vassar College grad, award-winning journalist, former TV executive, entrepreneur, community activist. But the Harlem native was also driven toward another goal — finding more about the Chinese grandfather she never knew.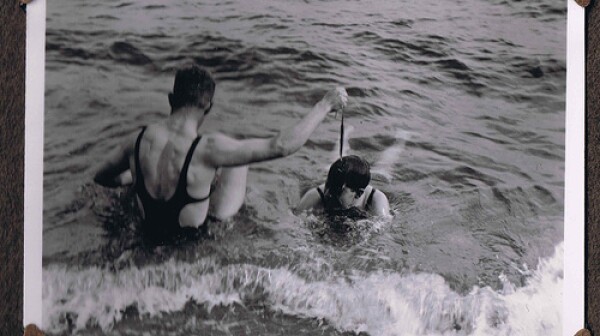 This is first in a series of guest blogs from professional genealogists Matthew and April Helm.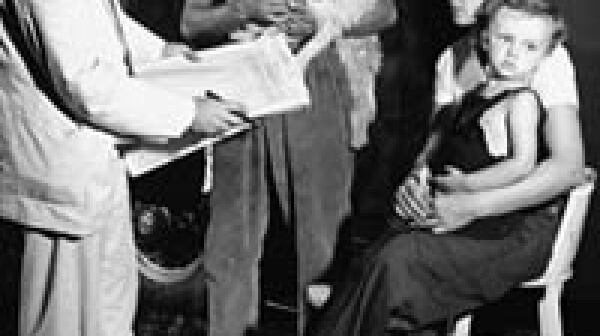 Data from the 1940 U.S. census became available to the public online yesterday""and interest was so great it nearly crashed the National Archives website.