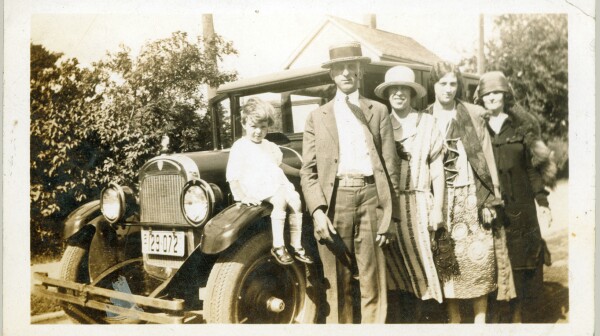 By way of introduction, I am both AARP's Vice President of Home and Family and among the first members of Generation X. My role at AARP involves working with all of my co-workers to make sure that we know what issues are important to the fifty plus around home and family and working to address those issues through the things we do. This involves five related topics: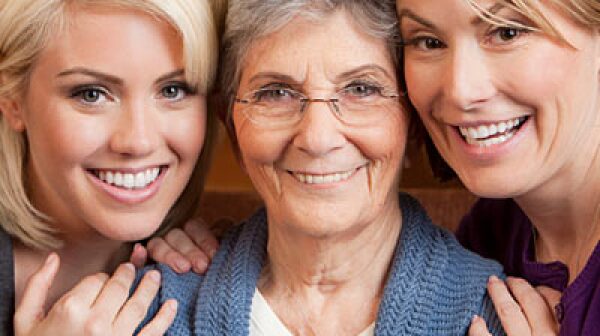 For many years, we've thought of the "sandwich generation" as people who are taking care of older parents while raising young children of their own. But that seems to be changing. Many people today are taking care of their moms and dads- and, increasingly, their grown kids who still need financial help. So even though their nests are empty, their wallets are quickly emptying too.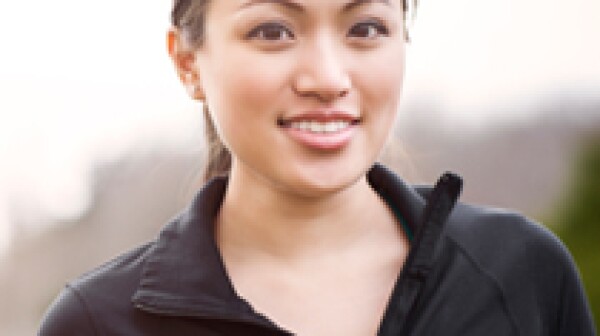 Call it generational rebellion at its finest: It seems all the gloomy retirement forecasting for boomers has been inspiring their kids to save more. Workers in Gen X and Gen Y are both starting retirement savings earlier and more likely to make automatic contributions than members of the boomer generation, according to a new survey.