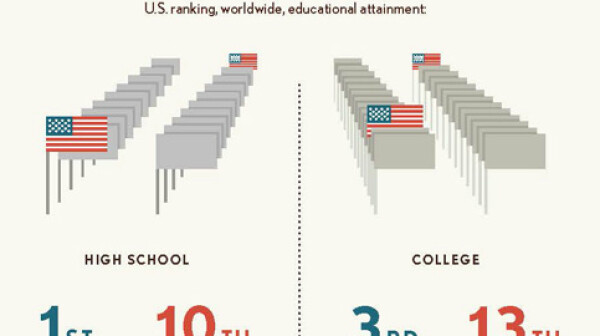 In the 1960s and 1970s, the United States had the best-educated young people in the world, or pretty close to it. But a disturbing new report from the Council on Foreign Relations says that the generations who've followed the boomers haven't been able to maintain that global edge - and that, as a…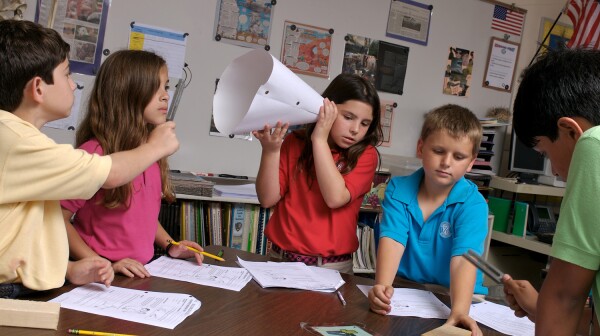 A generation of pessimists has spawned an enthusiastically upbeat generation of kids.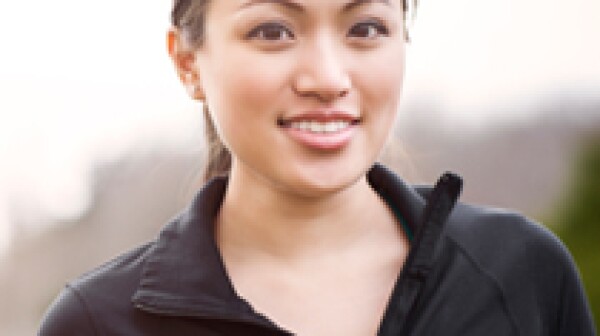 Call it generational rebellion at its finest: It seems all the gloomy retirement forecasting for boomers has been inspiring their kids to save more. Workers in Gen X and Gen Y are both starting retirement savings earlier and more likely to make automatic contributions than members of the boomer generation, according to a new survey.