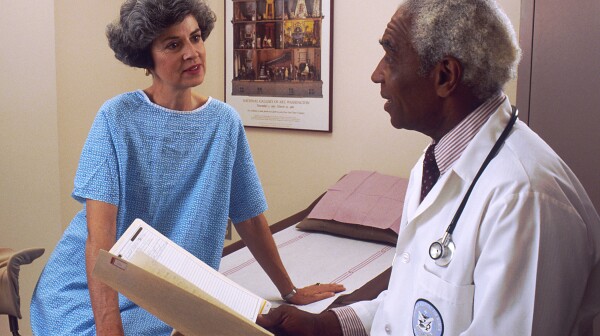 Women who have been diagnosed with invasive breast cancer - meaning a tumor in the tissue, not in a duct - must be tested for the HER2 gene and protein, according to new guidelines from two expert groups.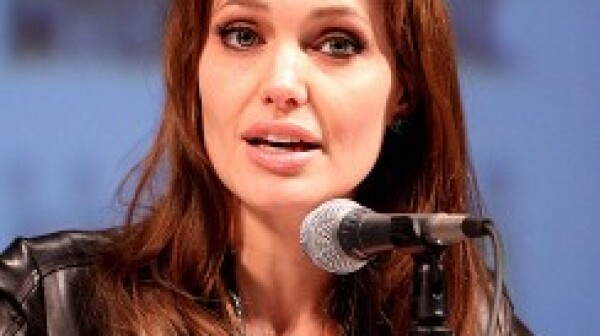 Sometimes all it takes is one celebrity's simple, powerful story to help women realize the health options they have.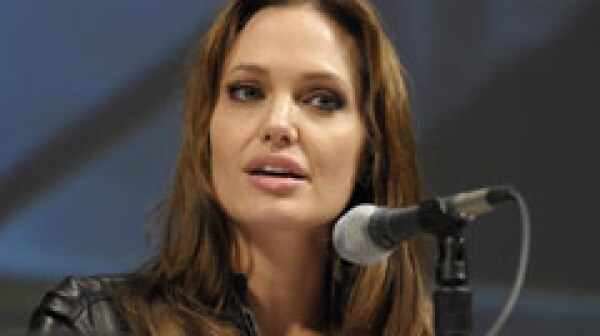 Movie star Angelina Jolie, told she was at high risk for breast cancer, underwent a preventive double mastectomy, but a prominent cancer geneticist tells AARP the actress should also consider removing her ovaries to reduce her risk of deadly ovarian cancer.