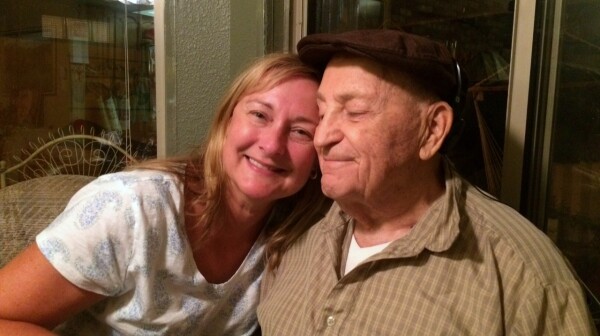 When I tell people I'm caring for my 91-year-old dad who has Alzheimer's disease, they look at me sympathetically and say, "I don't know how you do it." When they learn that I also cared for my grandmother when she had Alzheimer's, they gingerly ask, "Are you afraid of getting it yourself?"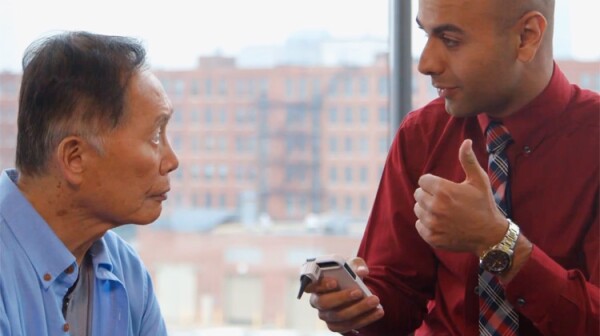 Smartphones can do just about anything these days, from shooting movies to following our every move - from connecting to smoke detectors to counting our steps and calories.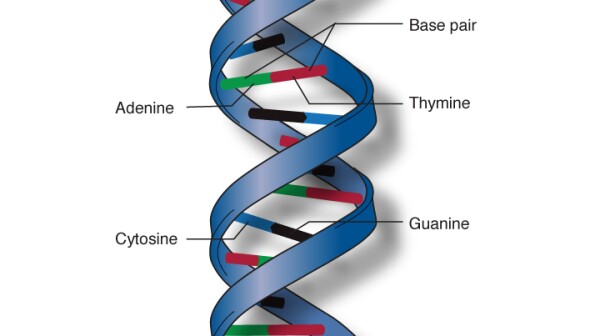 The promise of genetic medicine is vast. In the future, cancer therapies will better target a specific tumor; couples will better understand their reproductive risks; and once the genetic components of myriad diseases are better understood, potential cures may be just around the corner.