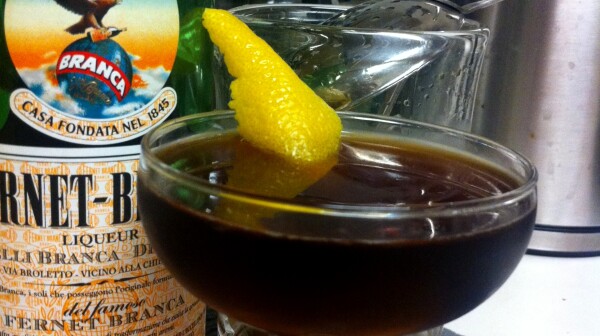 We've already talked about making a proper Martini and if you've read that article, the recipe in today's article will look familiar. The Hanky Panky is almost identical to a martini made with sweet vermouth but with the addition of one extra ingredient. While the martini has its own history, the Hanky Panky also has its own fantastic tale.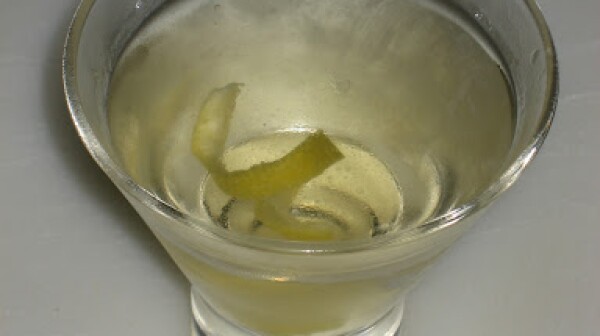 This may be one of the most shocking posts I've ever written. Like pulling a band-aid off, this is better said quick: that "-tini" you've been drinking for years is not a martini at all! A martini does not contain chocolate, apple, other fruit flavorings (except orange bitters), olives or onions. A martini is made with only three ingredients that cannot be altered, unless you don't want to call the resulting drink a martini. Those ingredients are gin, vermouth and orange bitters.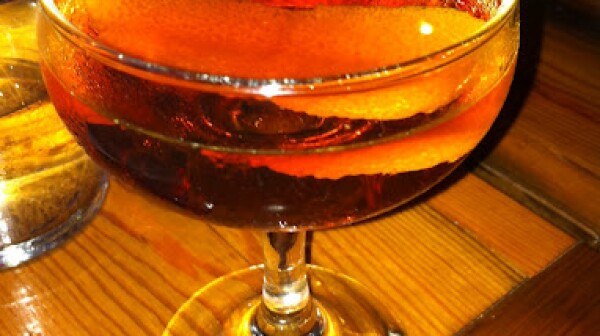 One of my favorite liqueurs is Chartreuse. The spicy, herbal, and sweet liquor has been produced by the Carthusian Monks in France since the early 1700's. The two most common types found in the liquor store is the Green or Yellow variety. The Green variety, arguably the most popular, comes in at 110 proof and is flavored with 132 plants and herbs. It's color comes from the chlorophyll in these herbs and plants. The Yellow variety is much milder in flavor and slightly sweeter. It clocks in at 80 proof. There are a few other versions of Chartreuse but these are generally much more expensive and hard to find.