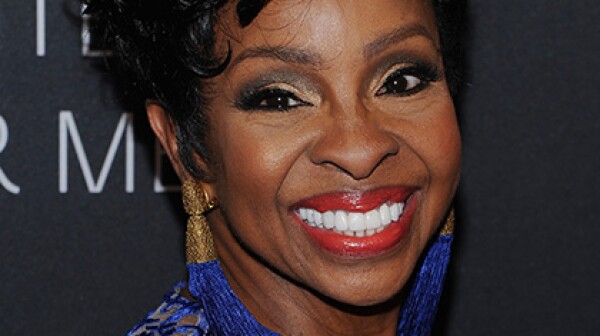 From last winter to this July, I grew out my bangs — and was appalled to discover "what lies beneath": misshapen eyebrows of multiple colors, missing tails and long, wiry hairs boinging this way and that. Brow makeup, which I loathe (and had successfully avoided until that moment), suddenly became a daily necessity.
Notable events from our shared experience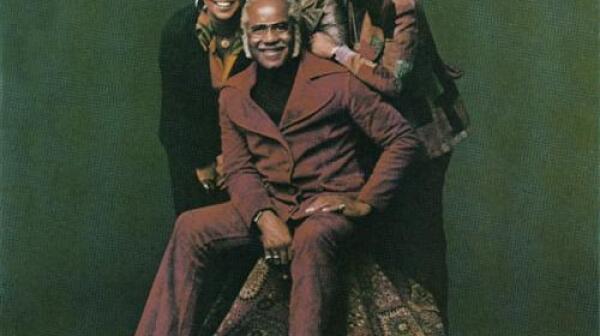 When such Staple Singers' hits as " I'll Take You There" and " If You're Ready (Come Go With Me)" came on the radio, it was easy to get lost in Mavis Staples' raspy, soulful contralto lead vocals. But if you listened closer, another part of what made the Chicago gospel-soul group's distinctive sound was the deft soprano harmony of Mavis' sister Cleotha, who died on Feb. 21 at age 78 in Chicago.