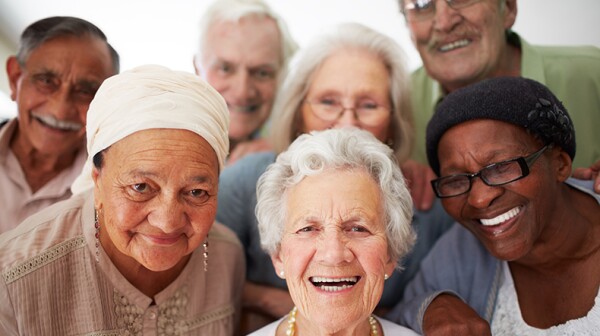 The International Day of Older Persons, October 1, marks the perfect time to celebrate the opportunity and challenges of an aging population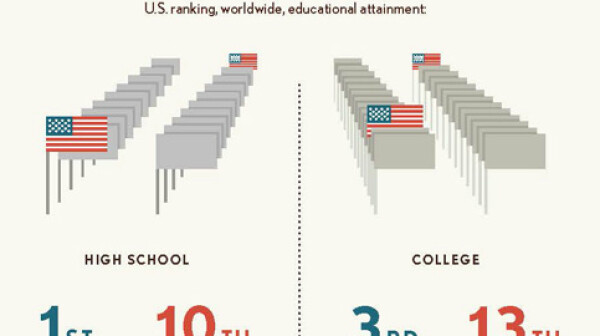 In the 1960s and 1970s, the United States had the best-educated young people in the world, or pretty close to it. But a disturbing new report from the Council on Foreign Relations says that the generations who've followed the boomers haven't been able to maintain that global edge - and that, as a result, America's ability to compete economically is suffering as well.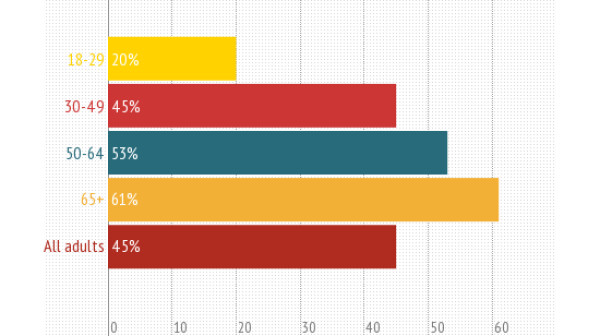 A lot of Americans bemoan the number of factory jobs that have been outsourced or lost to foreign competition over the past few decades. But when it comes to supporting companies that make their products in the United States, it's older Americans who are most willing to step up and let their money do the talking.