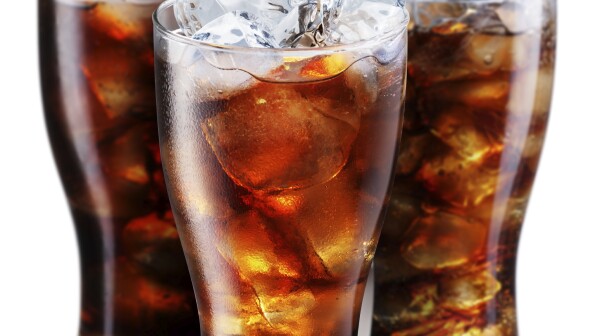 For older adults who think drinking diet soda helps their waistline, this will be hard to swallow: New research suggests that the more you drink of those artificially sweetened beverages, the bigger your belly grows.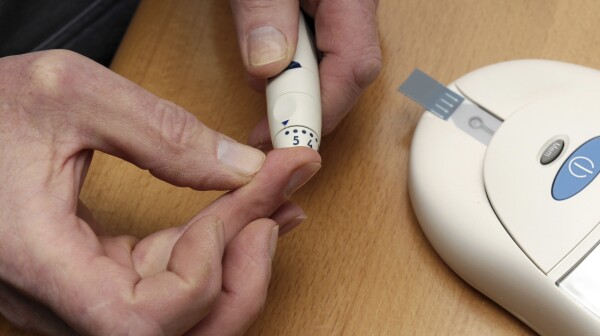 Older patients are not the same as younger patients. You'd think this was obvious, yet doctors often use a one-size-fits-all approach to prescribing treatment that can put their older patients at risk.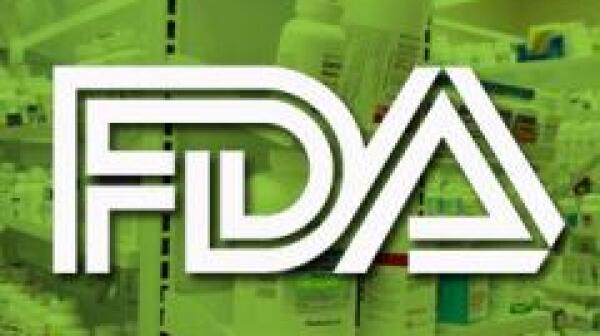 If you have diabetes and use glucose test strips to check your blood sugar levels, you need to check the brand name of those strips. A massive recall of up to 62 million strips made by Nova Diabetes Care has just been announced by the company and the U.S. Food and Drug Administration (FDA).