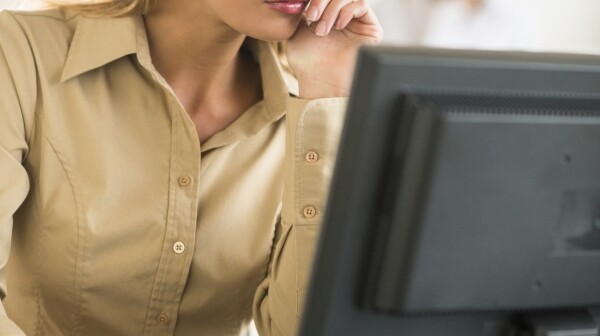 Many of us search the Internet when we need a quick answer to a health question, and each year Google analyzes the most common health queries, both in this country and globally.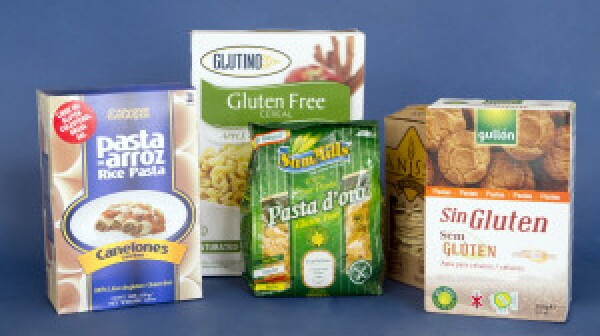 Hace ya varios años hemos visto una tendencia, digamos, un incremento en la discusión relacionada al gluten y sus efectos en la salud. En principio escuchamos de que algunas personas eran intolerables al gluten. Pero, de la noche a la mañana vamos al supermercado y vemos toda una fila de productos…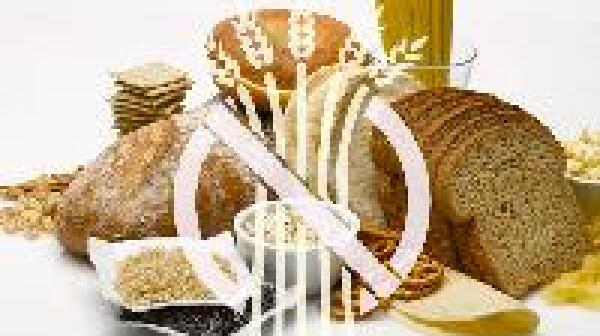 After more than six years of study, the Food and Drug Administration has announced new standards for foods labeled "gluten-free," a step the agency said would help the 3 million people with celiac disease who cannot digest the naturally occurring protein.