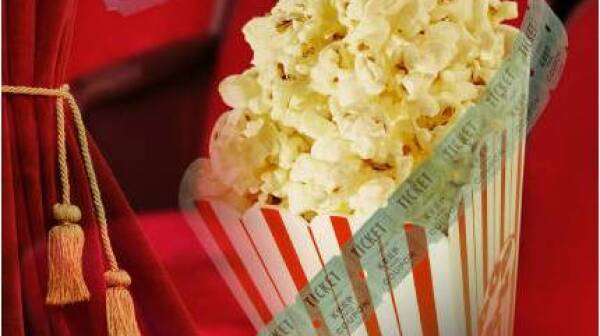 A rampaging monster, a woman in distress, a visionary sports agent and a crusty cowboy codger make this a something-for-everyone weekend at the movies.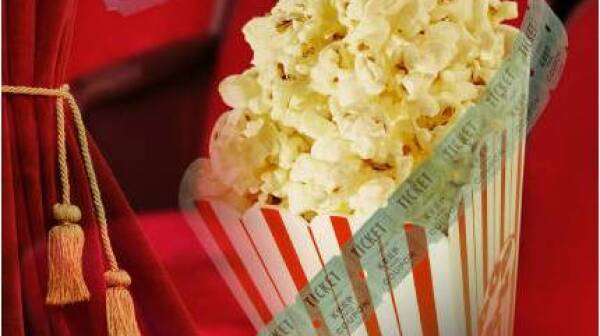 With the new 3-D version starring Breaking Bad's Bryan Cranston, Godzilla is bigger, badder and louder than ever. From a technical standpoint, there's no sense in even comparing director Gareth Edwards' computer-generated monster of today with the Japanese original of 60 years ago - a lumbering…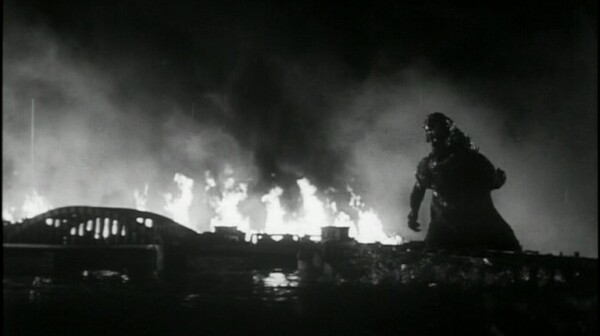 The destroyer rises from the ocean, utterly unexpected, leaves untold destruction in its wake; and gives rise to the threat of nuclear destruction.