As the "Movies for Grownups" Radio Show signs off after 12 years, here's our farewell mashup of unforgettable celluloid so-longs.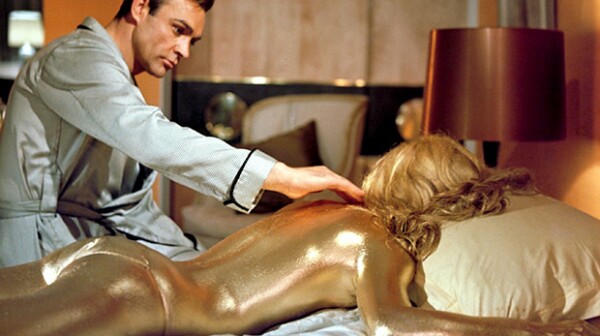 Noteworthy events from our shared experience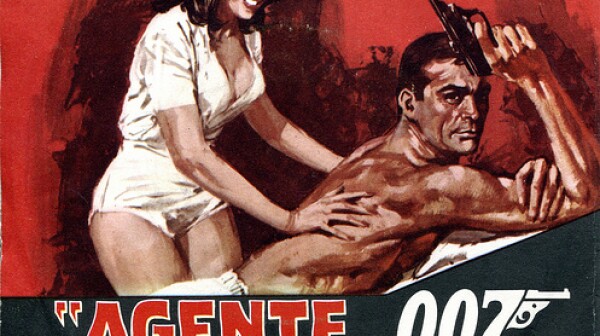 It was summer, we were at camp, and Karen was willing. Starting when I was 10, I had seen every James Bond movie, so I knew how to kiss and how to handle women. You brought her face to yours. You inhaled deeply - since you wouldn't have a chance to breathe for a while - then you went for the kill, uh, kiss.