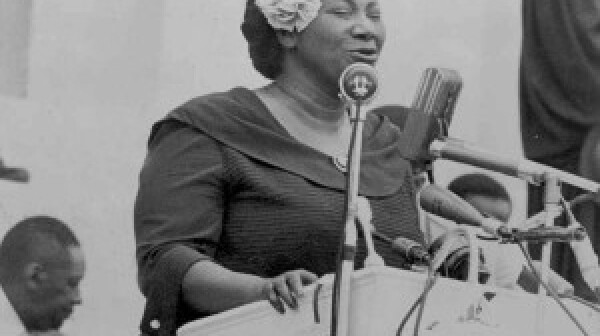 "Precious Lord, take my hand. Lead me on, let me stand. I am tired. I am weak. I'm worn. Through the storm, through the night, lead me on to the light. Take my hand precious Lord, lead me on."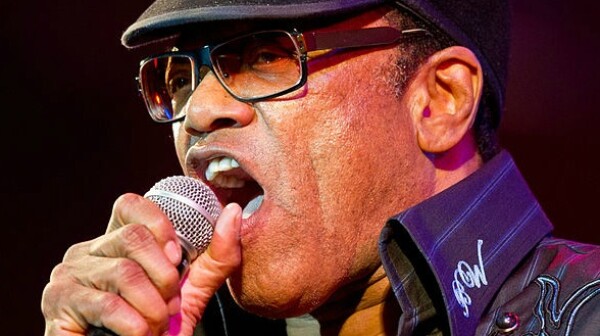 Even if you didn't know Bobby Womack by name, you probably dug some of his songs that helped make other performers into stars.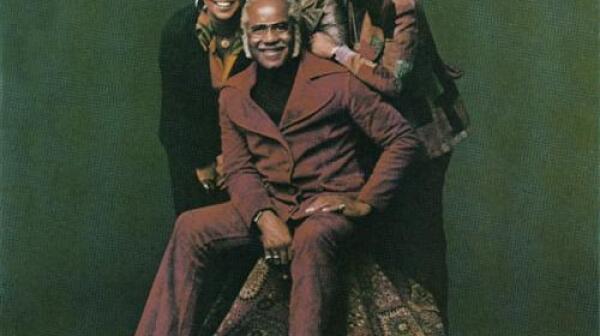 When such Staple Singers' hits as " I'll Take You There" and " If You're Ready (Come Go With Me)" came on the radio, it was easy to get lost in Mavis Staples' raspy, soulful contralto lead vocals. But if you listened closer, another part of what made the Chicago gospel-soul group's distinctive sound was the deft soprano harmony of Mavis' sister Cleotha, who died on Feb. 21 at age 78 in Chicago.