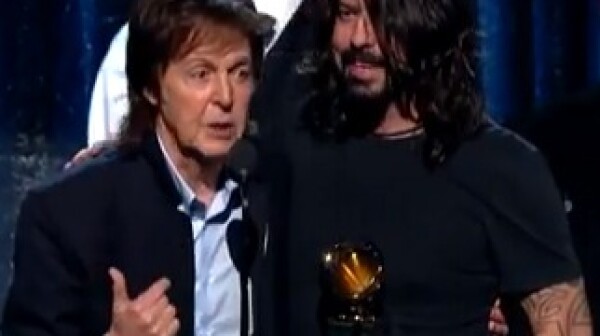 The 2014 Grammy Awards had a distinctly throwback feel, as some of the classic performers from the 1960s, 1970s and 1980s joined current hit-makers onstage. Here are some of the highlights: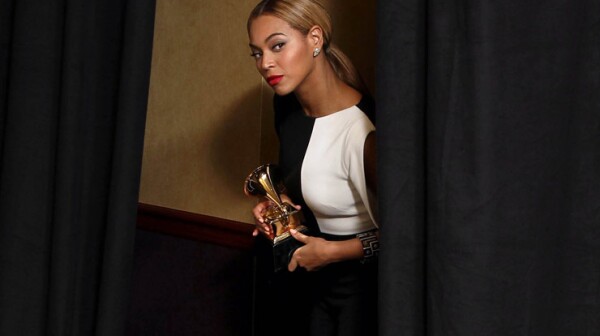 The Grammy telecast has become a place where musicians who might never have even met get to play together in unique combinations. This year saw Elton John singing with Ed Sheeran, and the Black Keys joining up with Dr. John and the Preservation Hall Jazz Band in a nod to next week's Mardi Gras…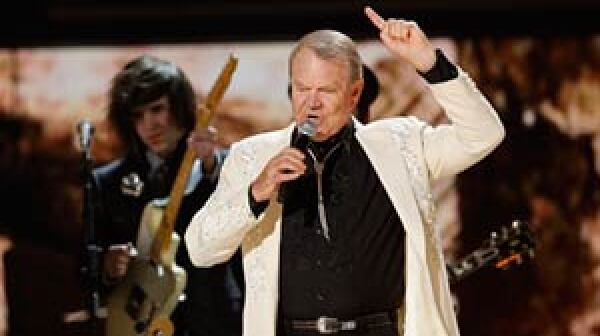 Twenty-three year old Adele may have been the night's big winner, but older musicians held their own at Sunday's Grammy Awards. From Glen Campbell to Sir Paul, the Beach Boys to the Boss, music vets rocked the stage and turned in some of the best of the night's many live performances.