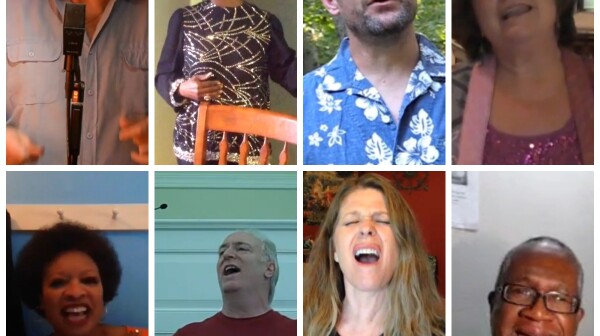 Eight potential Boomer Superstars are headed to AARP's "Ideas@50" event in San Diego next week in hope of winning $5,000 and an audition with music label 19 Recordings in the Boomer Superstar competition Sept. 5.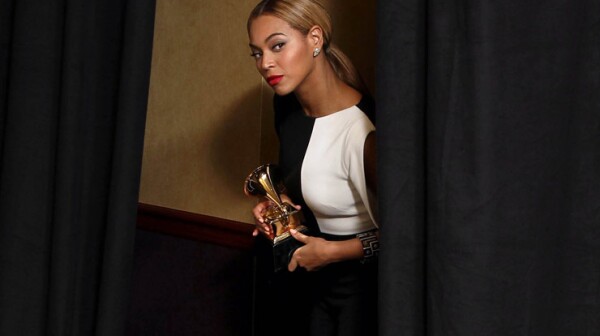 The Grammy telecast has become a place where musicians who might never have even met get to play together in unique combinations. This year saw Elton John singing with Ed Sheeran, and the Black Keys joining up with Dr. John and the Preservation Hall Jazz Band in a nod to next week's Mardi Gras festivities.
Well, have you got your GRAMMY party lined up yet? I hope so, because the 52nd Annual GRAMMY Awards are taking place this Sunday, January 31st at 8 p.m. EST on CBS. And this year, the savvy Academy voters did a great job recognizing music's best talent - and sure didn't leave the rockin' to the kids!