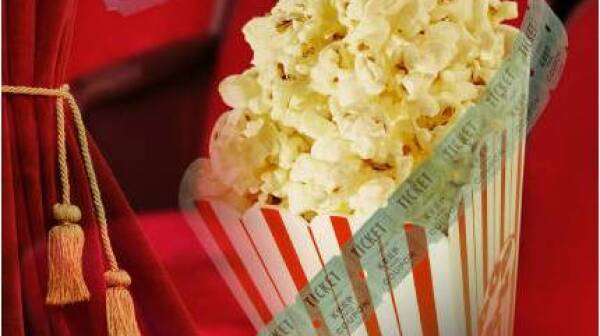 Pick your movie hero this weekend: A real-life social crusader; a Biblical shipbuilder; or a DEA agent with forearms like telephone poles. Also see what's new on DVD and on demand down below.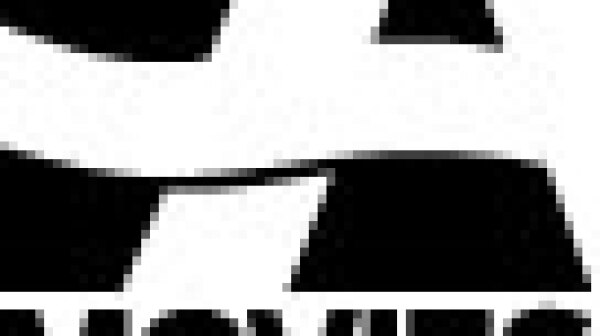 The Grand Budapest Hotel gets a wider release this week. We also recommend Le Week-end, a poignant look at a long-married couple, Nick and Meg (Jim Broadbent and Lindsay Duncan), returning to the scene of their Paris honeymoon in a bid to recapture a bit of the magic of their early years together. This small, quiet, lethal film is hardly the lighthearted rom-com its ads dangle before you - it's much better than that. FULL REVIEW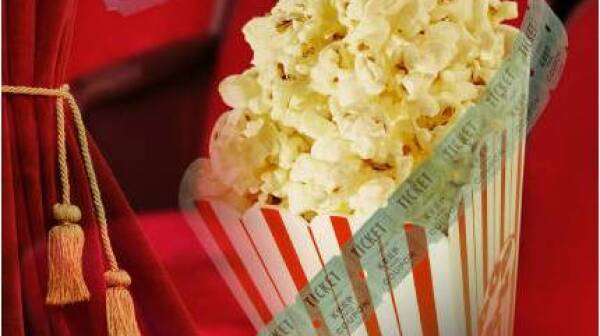 Wes Anderson devotees are rewarded with the director's most fully realized film The Grand Budapest Hotel and boomer cartoon buffs get a surprisingly satisfying update of a '60 TV classic in Mr. Peabody & Sherman. Also, it's the last week to catch many of the Oscar winners in theaters before they go to home video-and you owe it to yourself to see them on a big screen if possible.