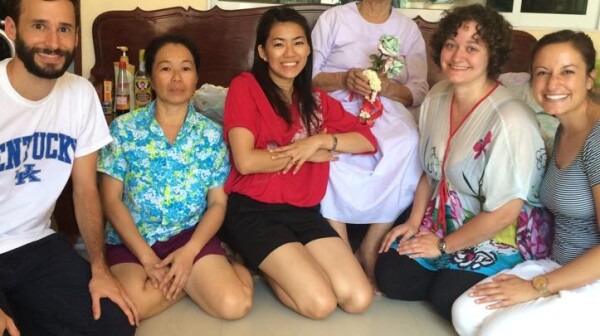 We arrived with jasmine garlands and two rosettes folded out of Thai baht. We slipped off our sandals and felt the cool, smooth tiles beneath us as we walked toward a woman sitting on her front porch.
This is probably not going to surprise anyone, yet it's still important to emphasize: A grandmother raising her grandkids full-time needs help with the depression and family strain that often results, according to a long-running study of grandmothers' roles.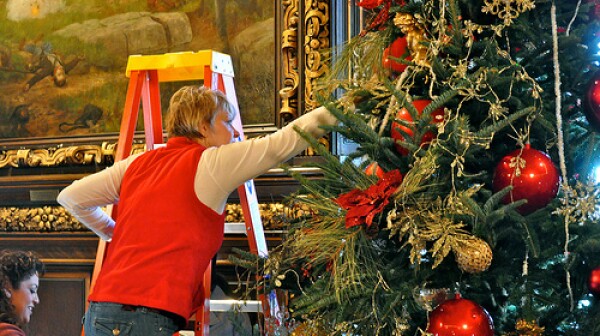 Some things get better with time. The holidays to me fall into that category. We seem to linger with friends a little longer, recognize the true meaning of the season, really enjoy watching all the wonderful classic holiday movies, converse over special ornaments as we hang them on the tree, and on and on....It is only the first of December and I have already watched " Miracle on 34th Street" and " It's a Wonderful Life."