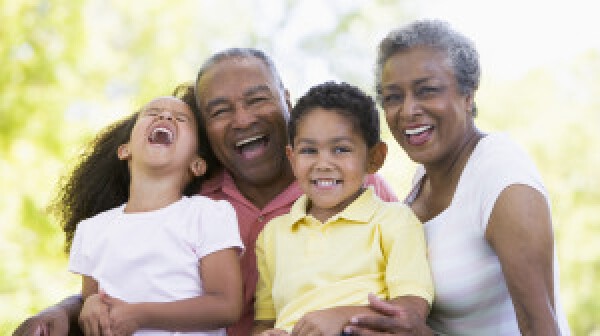 Today we honor Marian McQuade of West Virginia. In the 1970s, McQuade worked tirelessly to educate people about the important contributions of older Americans, and she urged Americans to "adopt a grandparent" and enjoy the benefit of their wisdom and experience. She even convinced governors, Congress and then President Jimmy Carter to set aside a day each year to celebrate this special group of people.
My daughter is about to give birth, and I'm thrilled beyond words that a precious new life is entering the world, yada yada. But let's get down to what's really important: What do I want the baby — my first grandchild — to call me?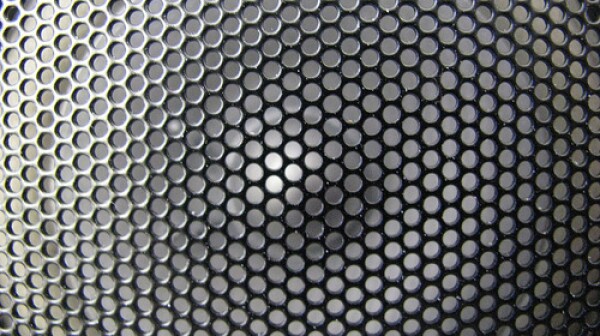 The following is a guest blog from Steve Morgenstern, who frequently contributes technology content to AARP. You can read more from Steve here, and catch all his guest blogs here.