grandparents raising grandchildren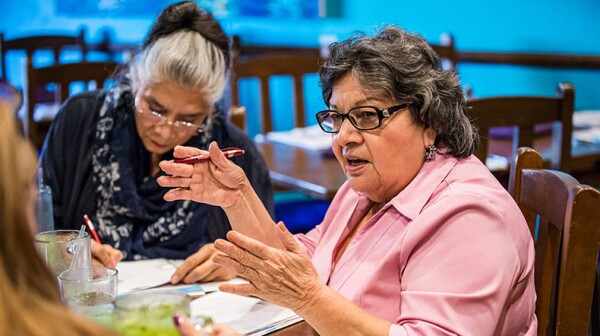 Today, on the UN International Day of Older Persons, Jean Accius celebrates the vital contributions of his grandmother, Anouca, and others like her.
This is probably not going to surprise anyone, yet it's still important to emphasize: A grandmother raising her grandkids full-time needs help with the depression and family strain that often results, according to a long-running study of grandmothers' roles.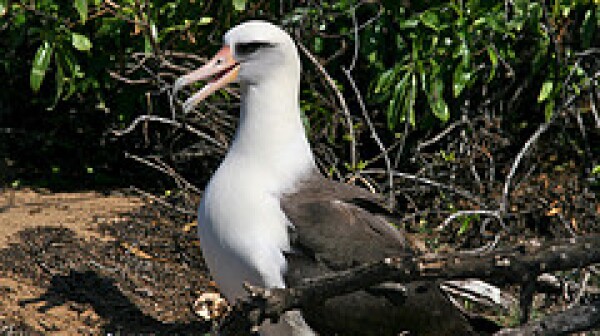 She is 62, and the smarty-pants scientists were sure her fertile days were long over. But then she (literally) gave them the bird by hatching a new little albatross chick.