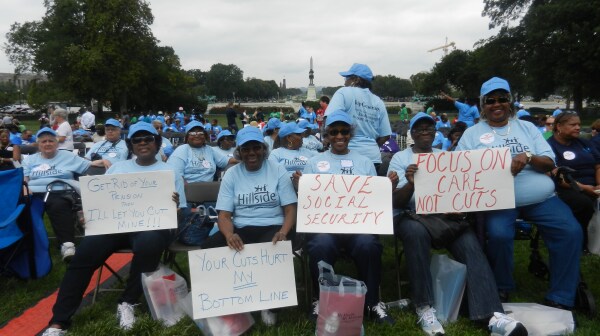 Nearly 600 grandparent and other relative caregivers nationwide gathered today on the west lawn of the U.S. Capitol at the Fourth National GrandRally to make their voices heard and raise support for grandfamilies - and they sure succeeded in doing so.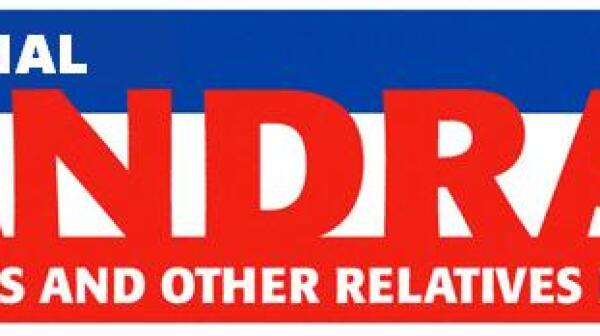 Soapbox alert. I'm neither a parent nor a grandparent. But I have parents and had grandparents, so for the sake of this blog post, that makes me an expert.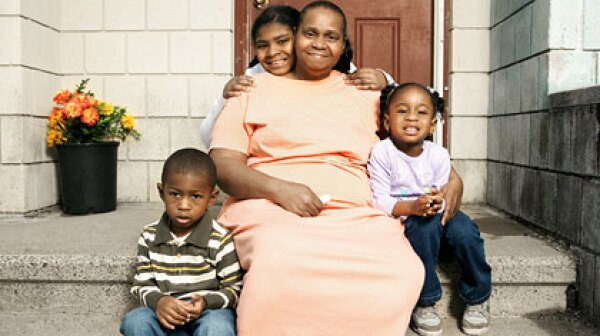 I often meet elders who really blow me away with the things they do - their dedication to causes, their countenance and attitude and their hard-earned wisdom. I use the term "elders" because I believe it does not imply any specific age - it simply refers to people who are "older than you" who are valued for their influence and personal accomplishments in their families, communities and in society in general. It signifies respect for those who've forged the path ahead of us. In this blog, I will introduce you to some of the fantastic elders I meet. I hope they inspire you as much as they inspire me.