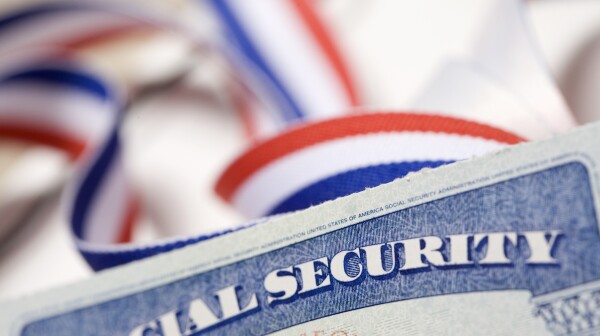 En español | On the morning of Aug. 14, 1935, Americans awoke in a country vastly different from the one we know today. The Great Depression had brought us to the point where, in the words of President Franklin D. Roosevelt, "one-third of the nation [was] ill-housed, ill-clad [and] ill-nourished."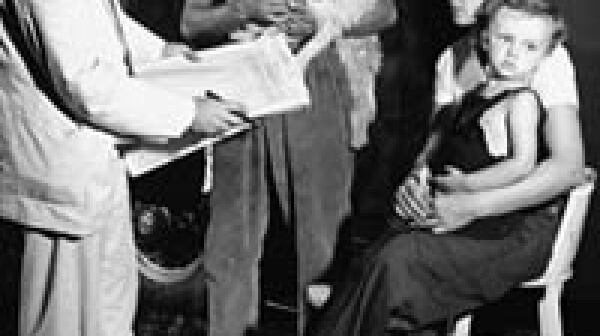 Data from the 1940 U.S. census became available to the public online yesterday""and interest was so great it nearly crashed the National Archives website.
I am in love with this woman. Clara, 93-year old cook and great grandmother, not only shows us how food was cooked during the Great Depression, but tells us stories from her childhood during that time. It's a wonderful way to learn how to cook while listening to some intriguing tales. You can also check out her website here.