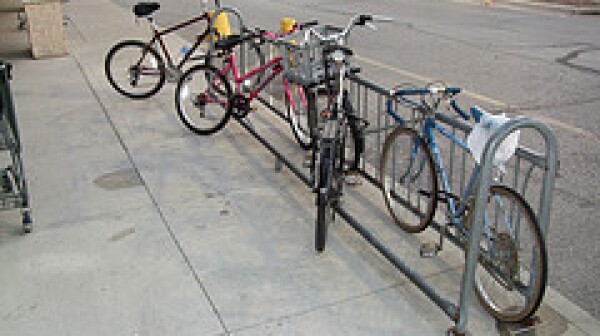 A thought-provoking little story has been circulating on the Internet recently about an elderly woman who is chastised by a young cashier at the grocery store for not bringing her own reusable grocery bags. The cashier scolds the woman - and people of her generation - for not caring as much as younger people do about the environment and the impact their actions have on the Earth.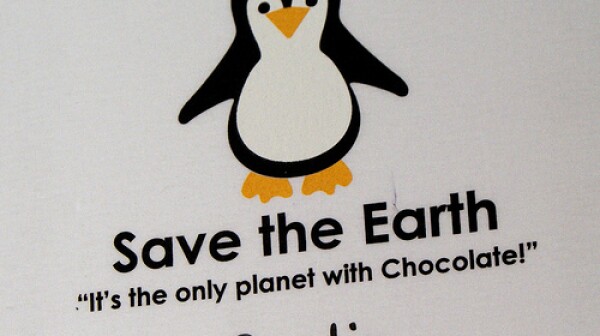 Guest Post: As AARP's Sustainability Manager, Pam Evans has led the effort to incorporate environmentally responsible practices into AARP's internal business operations. She's passionate about educating members on the importance of responsible use of resources, and the direct connection between the declining health of the environment and the health of our, and future, generations.
Check out this really interesting article on CNN.com (they got it from RealSimple.com) which gives us a look at the 21 top time-saving cities in America! The "urban efficiency" rankings takes into consideration all those little things that can ease the chaos of daily life, like timed traffic signals, ease of access to doctors - even easy recycling access.