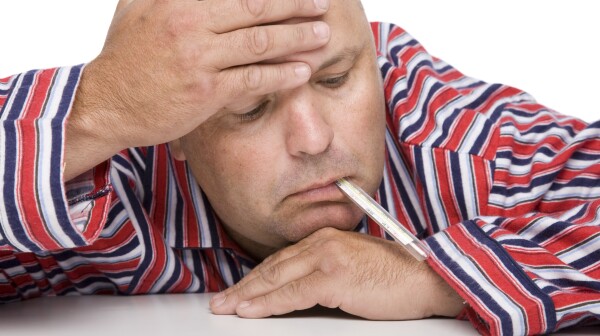 Judging by all the people sneezing and coughing on my flight last week, and the ubiquitous "Get your flu shot" signs at every pharmacy, it's obvious we've begun the dreaded cold and flu season.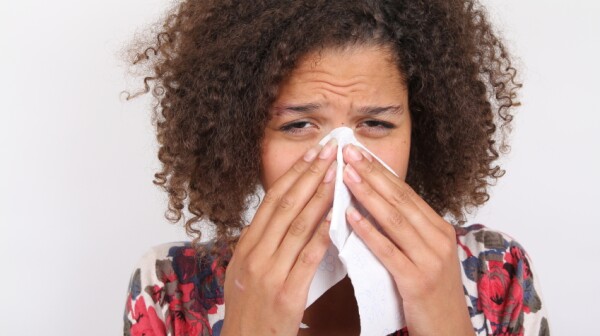 It's that season again. The one with lots of coughing, sneezing, sniffling, aching and carrying around large wads of tissues. So how do you protect yourself from colds and the flu, other than staying home from now through May?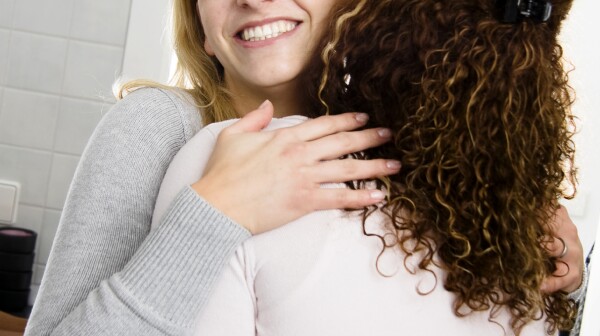 Yes, we know that eating more veggies, getting more exercise and controlling blood pressure are the most effective ways to reduce the risk of heart disease and stroke, but new research also points to some simple, surprising ways you can protect your ticker.