Gross v. FBL Financial Services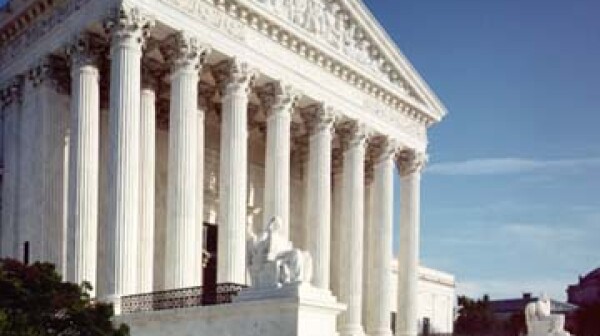 A case argued this month before the U.S. Supreme Court could make it more difficult to win discrimination suits, four years after another decision greatly weakened the 1967 Age Discrimination in Employment Act (ADEA).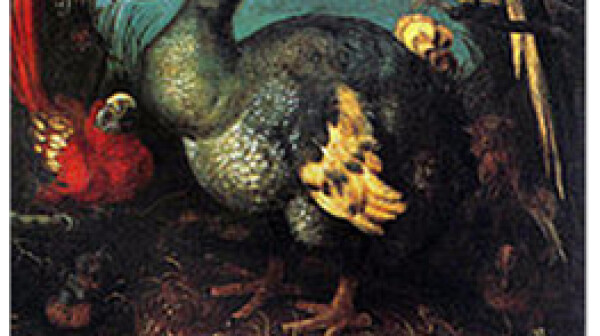 UPDATE: While partisan rhetoric heats up as the presidential election looms closer, it's especially encouraging to see at least one piece of legislation get support from both sides of the aisle. The subject is age discrimination in employment decisions. Since this post was originally published in mid-July, Sens. Mark Begich and Lisa Murkowski of Alaska and Sen. Mark Kirk of Illinois have stepped up as sponsors.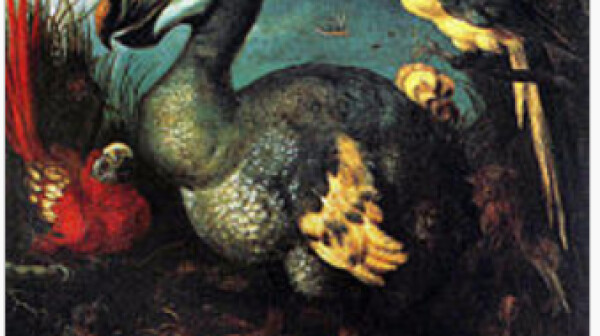 Know anyone who has faced age bias at work when it comes to hiring or layoff decisions-or is it a worry for you? If so, you should care about a certain senate bill. And the good news is that bipartisanship hasn't completely gone the way of the Dodo bird.