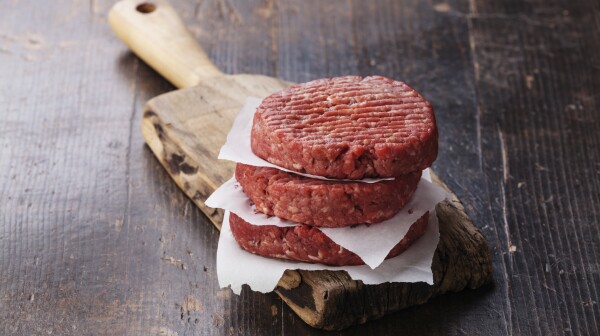 Think of every major outbreak of foodborne illness in the past 23 years and Seattle attorney Bill Marler was involved, representing victims who were hospitalized or, in several tragic cases, died from eating tainted food.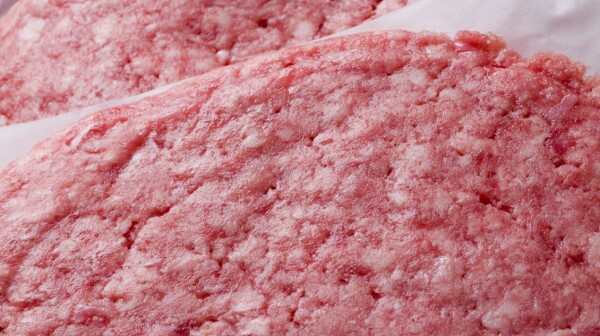 Half of the 48 million cases of food-borne disease each year stem from restaurants, and a series of recent reports from the Centers for Disease Control and Prevention provides some clear reasons why: In many cases restaurant managers and workers aren't following basic food-safety measures.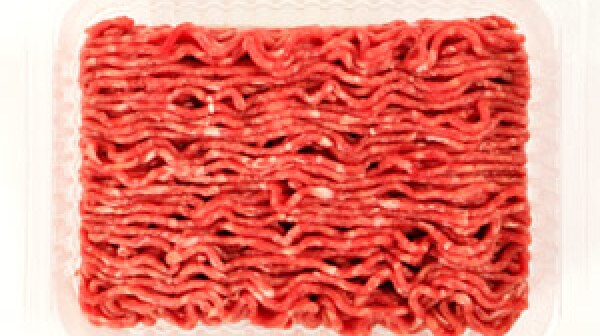 If you love a juicy burger now and then, or rely on ground beef for quick family meals, you've probably been horrified by the recent controversy over "pink slime."