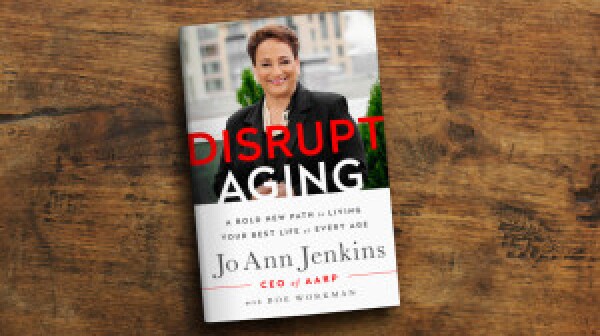 En español | With the help and support of my friends, family and colleagues, and with the inspired contributions of my coworker Boe Workman, I'm counting the days to publication of Disrupt Aging: A Bold New Path to Living Your Best Life at Every Age.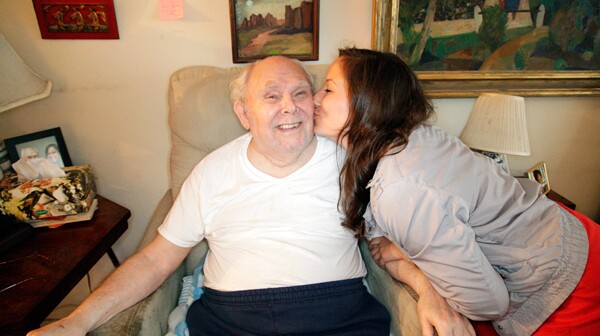 The other day, one of Arthur's former students commented on an interview we did months ago with Eileen Fuentes, founder of The SPEACH: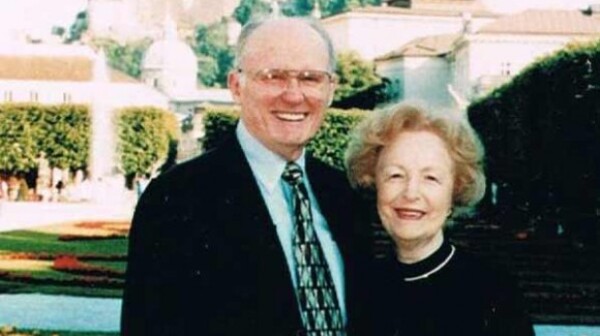 Editor's Note: This post originally appeared on Borderstan.com, a Washington, DC news site that covers several popular neighborhoods in the city. Full disclosure, I contribute to Borderstan myself as a food writer and editor. When I saw this post from fellow contributor Scott Thompson, 29, it warmed my heart and just had to share it with you. I hope you love it as much as we did here! Thanks to Matt Rhoades and Luis Gomez, co-founders of the site, for granting us permission to republish excerpts.