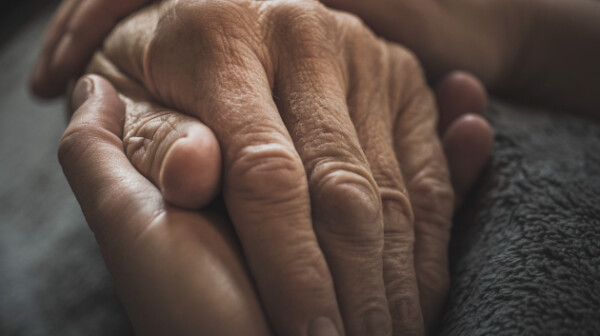 Recent news articles spotlight egregious acts conducted by court-appointed guardians against the older individuals entrusted in their care. These reports highlight some of the worst situations occurring within a system that requires expedited improvement, now.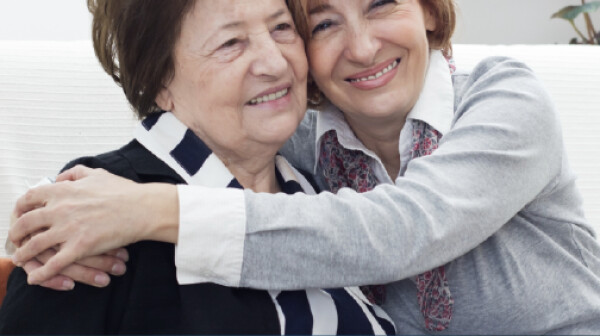 I was a long-distance caregiver for my parents for nearly 15 years. Through illness, surgery and rehabilitation, I helped them stay out of institutional care, like a nursing home, and instead remain at home - where they wanted to be. During this time, I purchased my house on Cape Cod in Massachusetts with my parents in mind - hoping that Mom and Pop could come to the Cape from New York, enjoy time by the seashore, and get some rest and relaxation. Finding a home with a ground-floor bedroom and bath was at the top of my list, so my mom could navigate throughout the house in her wheelchair.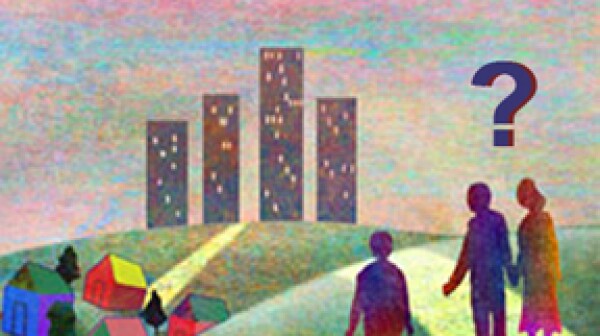 I am my husband's guardian. I was appointed by the Vermont probate court after a court hearing over 13 years ago. He had suffered a severe stroke, was disabled and could no longer manage his affairs. Although he had lost his speech, he developed his own sign language and could make his wishes known, at least to those of us who were close to him. And he clearly wanted to go home, and to make sure, he celebrated leaving the Boston rehabilitation hospital and gave exact directions to his driver (his son-in-law) during the two-hour drive back to Vermont.