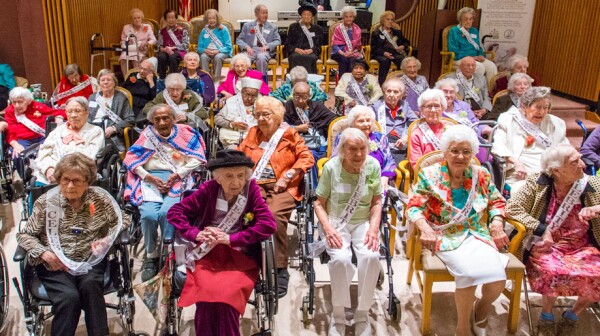 Yes, there's a Guinness World Record for nearly everything, from " longest eyeball pop" (don't try this) to " biggest bagel" (don't eat this). But our previous favorite, " oldest wing walker" (92-year-old Thomas Lackey in 2012) has just been replaced: the Regency Jewish Heritage Nursing and Rehabilitation Center in Franklin Township, N.J., has hosted the largest single gathering of centenarians, 40 strong, beating the previous record of 28.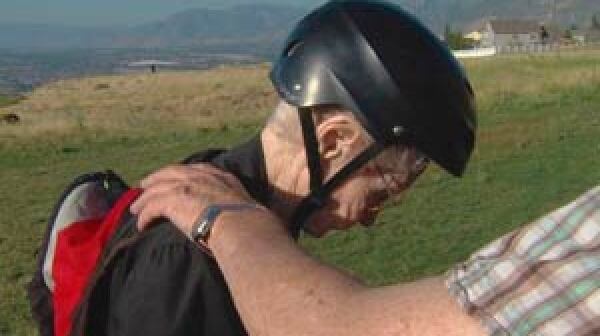 "If the notion strikes, I'll go again," said
Mary Hardison
, the 101-year-old Utah woman who just stole a Guinness World Record for
oldest female paraglider
from a 100-year-old woman from Cyprus, who took her paraglide ride in 2007.
According to the Associated Press
, Hardison ushered in her birthday last year (on Sept. 1, 2011) with a tandem""accompanied by a guide/instructor""paraglide ride, and was this week officially recognized as the "Oldest Female to Paraglide Tandem."