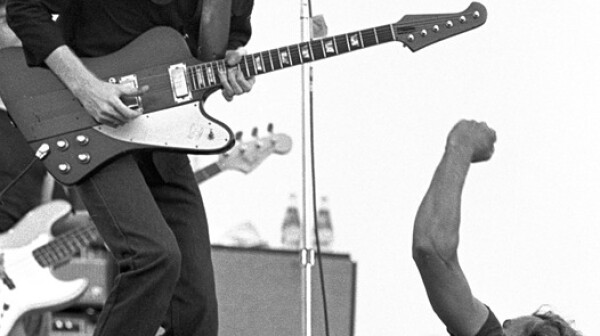 It says a lot about guitarist Johnny Winter that blues great Muddy Waters sang his praises. The first time Waters heard him play live, he was blown away by Winter's blindingly fast thumb-picked electric slide work. "He plays eight notes to my one!" Waters reportedly exclaimed.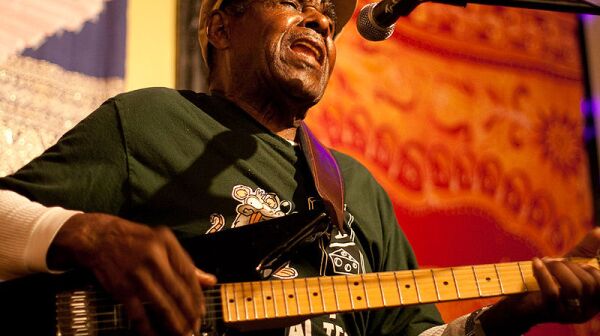 James Lewis Carter "T-Model" Ford didn't take up the guitar until he was 58, when his fifth wife ran off for good, giving him the instrument as a parting gift. As the story goes, the native Mississippian stayed up that whole night, drinking moonshine to dull his heartache as he started teaching himself how how to play the blues. When he got the hang of it, it sounded like this: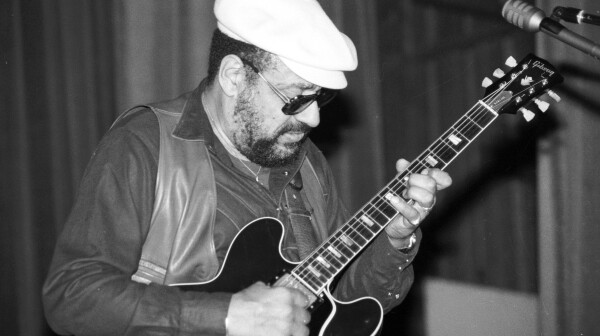 The famed rock critic Dave Marsh once called Mickey Baker "the first great rock and roll guitarist." While that might offend fans of such better-known stars as Bo Diddley and Chuck Berry, there's a certain amount of truth to the hype. In the 1950s, Baker was a sought-after studio musician, playing on R&B records such as the Drifters' "Money Honey," Big Joe Turner's "Shake, Rattle and Roll," and Big Maybelle's "Whole Lot of Shakin' Goin' On," and his aggressive, riveting solos influenced generations of rock bands.